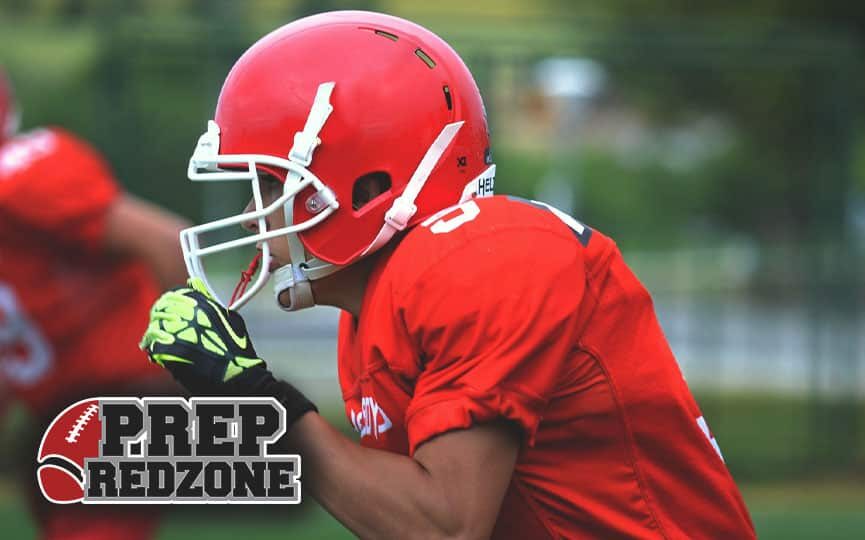 Posted On: 11/14/19 11:30 PM
With this Northstar Football News recruiting profile, we head to near the North Dakota border and chat with a player that plays a position that doesn't get talked about much in the football world. I caught up with NFN prospect Max Soeth who plays Center for the Moorhead Spuds. I chatted with Max about his favorite things about Center, his recruiting interest, and other things that made his season this year.
Max Soeth, Class of 2021 (Junior)
Position: Center
High School Program: Moorhead
Get to Know Max Soeth
Soeth is a gamer and loves the game of football as a whole like most kids that play the game. He also is a grinder and likes to "push himself and his teammates" and loves the competition football brings to the table for him. His strengths are his run and passing blocking ability and his ability to accurately snap the ball to the quarterback with ease.
Best Parts About Center
I've done a few profiles on linemen, but Max Soeth is the first center I've ever interviewed. Max's favorite part about center? "Being the only linemen that gets to touch the ball." Max told Northstar Football News about his reasoning for enjoying the Center