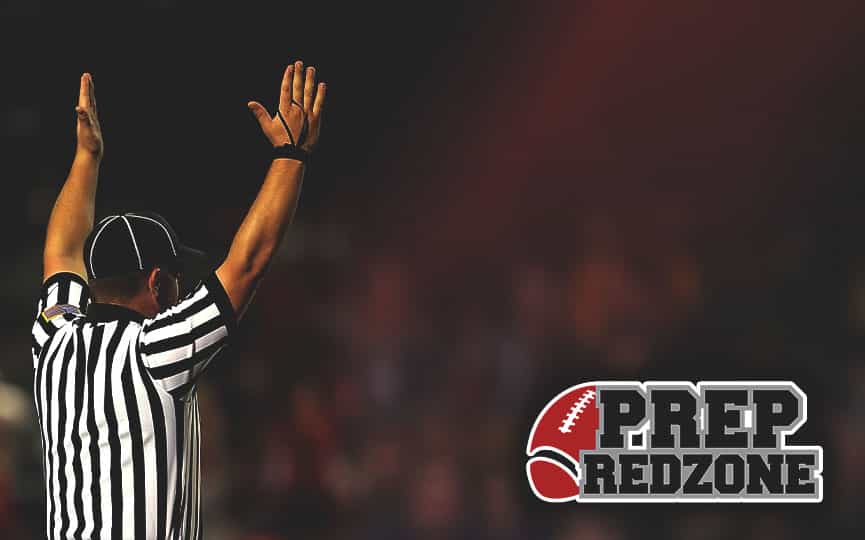 Posted On: 11/13/19 9:33 PM
With this Northstar Football News recruiting profile, we head to the Northwoods to Bemidji to talk with NFN prospect Will Falldorf who is a running back for the Lumberjacks. We chatted about his season, his recruiting interest at the moment, and what he's learned about himself as a player this season.
Will Falldorf, Class of 2021 (Junior)
Position: Running Back
High School Program: Bemidji
Get to Know Will Falldorf
Falldorf is 5'10 195 pound running back and defensive back from Bemidji who is a very versatile player. He is versatile in that he can run an A-gap to bursting for outside runs for big gains. Falldorf also runs a 4.5 40 yard dash and runs the field north to south very well and "doesn't dance" he just makes one cut and gets up field with ease.
Best Parts About Running Back
The two favorite parts Falldorf loves about running back are key to the team game. He said "being a difference maker and making the big plays" are why he loves the running back position.
College Interest
Although no offers on the table yet, Falldorf has tons of interest from FBS, FCS, and D-2 programs. Falldorf