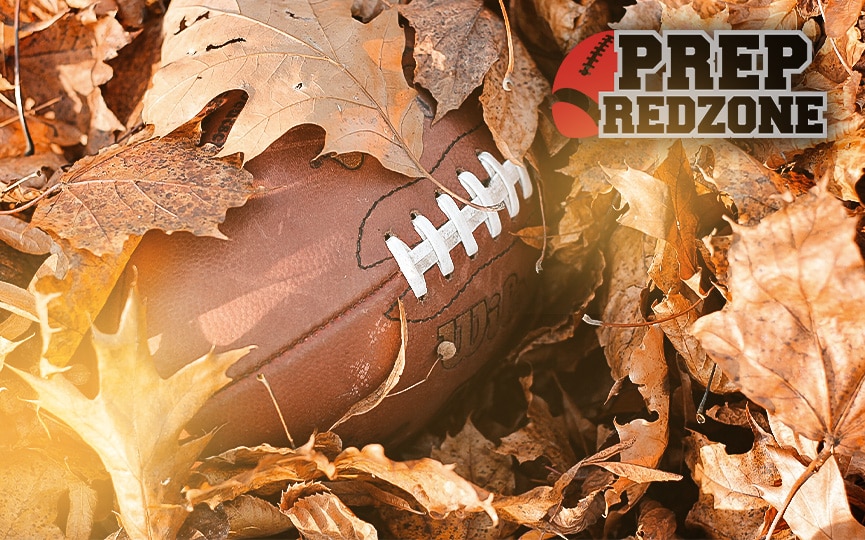 Posted On: 11/14/19 6:54 PM
With this Northstar Football News recruiting profile, we head into the 320 area code to chat with NFN prospect Zach Plante from St. Cloud Cathedral. We asked Zach about his season, his recruiting interest, and what he learned about himself as a player.
Zach Plante, Class of 2022 (Sophomore)
Position: Running Back/Wide Receiver/Defensive Back
High School Program: St. Cloud Cathedral
Get to Know Zach Plante
Plante is an all-around player for the Crusaders. He plays running back, wide receiver, defensive back and is also a kick returner. What people outside of St. Cloud should know about Plante is he has great hands and great speed which makes him a threat on offense. Zach credits his two biggest strengths as something we already talked about, his speed and his position flexibility which make him a great ATH for the Crusaders.
Best Parts About Wide Receiver/Running Back
To start with wide receiver, Zach's favorite parts are "being involved with every play" whether it's blocking for a run or running routes on a pass play. With running back, his three favorite things are blocking, running the ball, and connecting on passing routes.
College Interest
Plante currently doesn't have any interest or