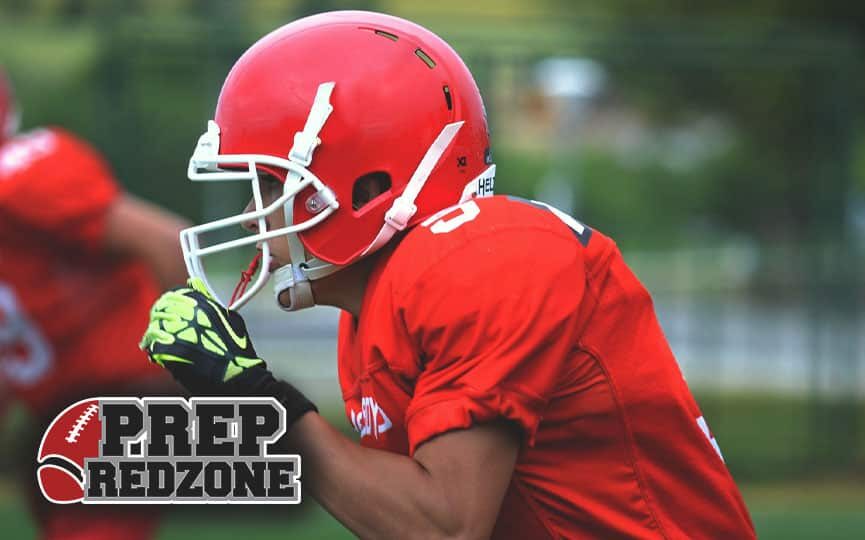 Posted On: 11/28/19 5:14 AM
Senior wide receiver DJ Barber was one of the Eastview Lightning's biggest offensive threats through the first half of the season. He is being recruited as a receiver by many Division II programs, but when his team needed him to make a change, he didn't hesitate.
The Lightning started strong but would finish with a 3-6 record.
"Overall, the season was good," Barber said. "We had a strong bond. We started good – 2-0 – we had a lot of energy. After that, it went downhill a little bit, but it was a good high school experience. I couldn't ask for a better team or teammates."
"Our team's strength was running the ball," Barber continued. "We had a good running back – Quintcy Suggs. That would make defenses come in, and It would open up opportunities in the passing game."
The senior felt his season had its ups and downs.
"I think my season went pretty well. I could have done better in a few games, but overall I am happy with my season."
In the first half of the season, Barber was the team's primary receiver.
"I usually drew the best corner, or they would push their coverage to