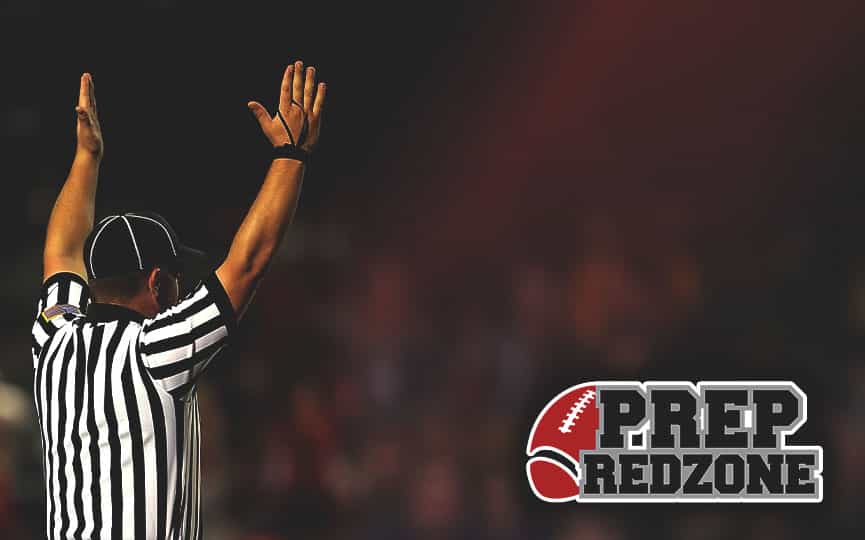 Posted On: 12/7/19 6:41 PM
With this Northstar Football News recruiting profile, we head to Minnetonka to chat with 2022 NFN prospect, Cade Conzemius who plays wide receiver for the Skippers. We chatted with Cade about his sophomore season, his college interest, and much more.
Cade Conzemius (Class of 2022)
Position: Wide Receiver
High School Program: Minnetonka
Get to Know Cade Conzemius
Conzemius just wrapped up his sophomore year for the Skippers and is looking to improve as he goes into his junior and senior years. He's a hard worker and has a massive passion for the game of football. His biggest strength as a receiver is his route running ability and getting yards after the catch. He told Northstar Football News, "if you give me a route, I will get open" as he had 7 touchdowns and 415 yards receiving in his sophomore campaign for the Skippers.
Best Parts About Wide Receiver
Conzemius told Northstar Football News that his favorite part about the receiver position is working hard in drills to improve his stock at the position. He is another player we've chatted with that fields a trainer from the TNT Academy, which he said he loves how every day they have a new drill for