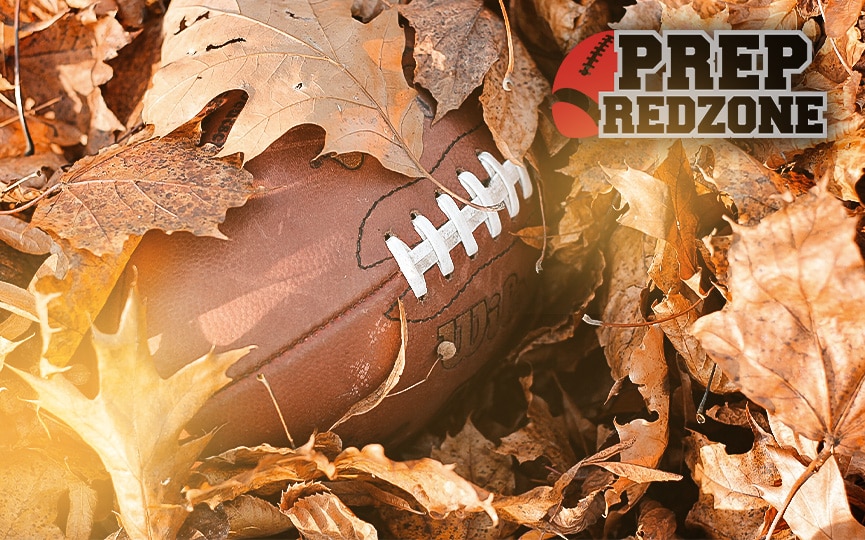 Posted On: 12/19/19 4:06 AM
This fifth edition of Northstar Football News' feature series "2019 All-MIAC Awards: MN Prep Highlight Edition" will examine and review the prep and college careers of the Minnesota boys selected to the 2019 All-MIAC  awards list regarding the Special Teams awards. In this article we will take a look at the First and Second Team All-MIAC honorees for kickers, punters, and returners. A decorated and talented group, the three Minnesotan First Team selections and three Minnesotan Second Team selections are all excellent representations of the state of Minnesota as well as the underrated football talent within our Gopher state. From as far North as Moorhead and as far South as Northfield, these athletes deserve their hard work to be highlighted and celebrated by Northstar's readers. I hope you enjoy! 
First Team
K: Tyler Knutson (5'10, 180 lbs.) Senior. University of St. Thomas. Maple Grove, Minn. Maple Grove High School.
Knutson is a stud of a DIII kicker who was a First Team All-MIAC pick in 2018 and repeats as a First Team