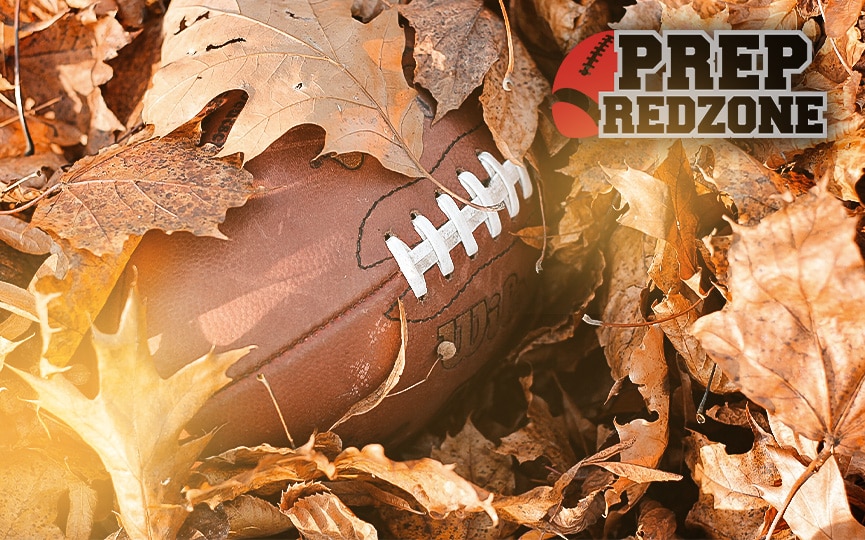 Posted On: 12/25/19 11:27 PM
With the early signing period now over, many players who were overlooked in the recruiting process are starting to pick up steam. Bowman is a player who received (ostensibly) legit interest from P.J. Fleck's staff which ultimately died down. This is no reason to fret however. Many players who were borderline 3/4 star players have been put in similar situations. One big example is Iowa State's star QB Brock Purdy who had a phenomenal piece written about his experience in The Athletic yesterday. Bowman is a gifted route runner with the bloodlines to indicate success at the FBS level. A tad smaller and less explosive than his brother, Bowman has a very interesting skillset which I'll cover below.
Thai Bowman - WR Robbinsdale Armstrong - 6'1" 175lbs. 
Size/Build
Lean and proportional build with a sufficiently muscled lower body. Not visibly bulky but looks to be mostly muscle. I think he's more 6 foot than a true 6'1". Not to take anything away as I think the ideal receiver build is between 5'10" and 6'1". An extra ten pounds would add the juice he needs to take his game to the next level. Fancy feet with