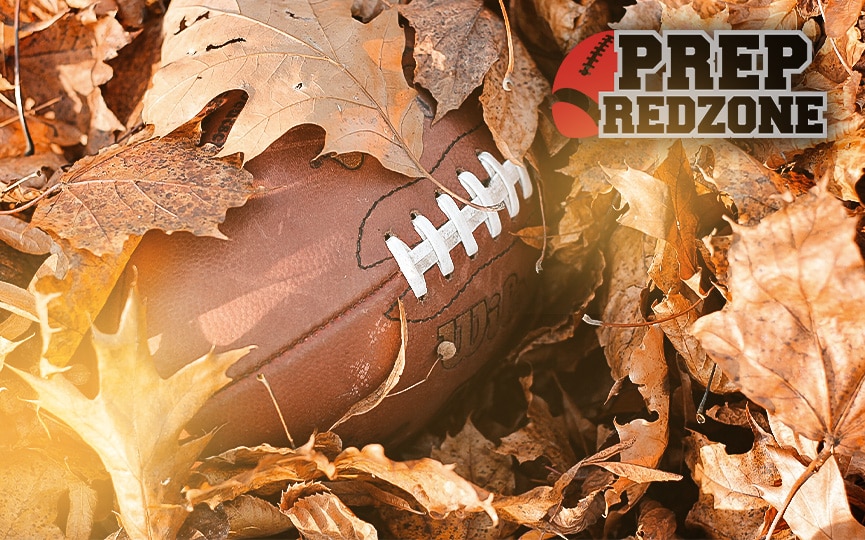 Posted On: 12/10/19 2:26 AM
With the offers he had, Chatfield senior Chance Backer knew he was going to have the opportunity to play college football. Instead of drawing the recruiting process out, he knew what he wanted. In addition to college football – he wanted to enjoy his senior year with his teammates.
The Gophers came into the season as an inexperienced bunch.
"We came into the season with six seniors after graduating twelve last year," Backer said. "With that, we did good this year. Our junior class stepped up a lot. They worked hard. We had some sophomores start, especially on defense. My little brother – Sam – is a freshman and was a running back. I am pretty sure he led the conference in rushing yards."
The team finished with a record of 8-3, losing in the Section 1AA finals. The Gophers relied on the running game and Backer's main position group – the linebackers.
"On offense, we were mainly a running team," Backer said. "Sam kind of carried the team on offense. Our passing was okay. We had a few good receivers."
"The last couple of years we have had a good linebacker crew," Backer continued. "That is probably the