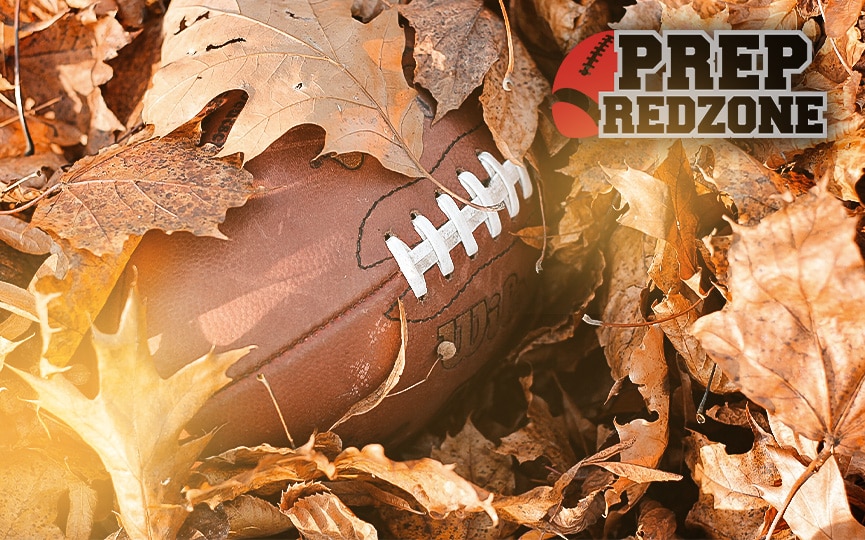 Posted On: 12/13/19 5:04 PM
This story recaps each of the State Champions of each class. It will cover their scoring averages along with some players to watch for the 2020 season.
Class 6A- Wayzata Trojans
The Trojans put together a perfect season at 13-0, handling Champlin Park in the Prep Bowl 35-20 to finish the season. Wayzata averaged 30 points game on offense, while giving up 11 defensively. Running the ball most the game out of a pistol set, the Trojans will look to reload for next season with returning players such as:
Tight End- Luke Bodine runs good routes from his position and has a very reliable set of hands. He was also used as a pull-blocker to help spring his backs into the open field.
Defensive Back- Eddie Beeninga plays really well in one-on-one coverage. He does a good job coming up on run support and wraps up the ball-carrier.
Running Back- Sean Diedrich has all kinds of speed, he gets to top speed once he gets his read and finds the hole. He also hustles to make blocks downfield for his teammates.
Class 5A- Chaska Hawks
The Hawks finished the season at 12-1, winning a nail-biter over St. Thomas Academy 10-7