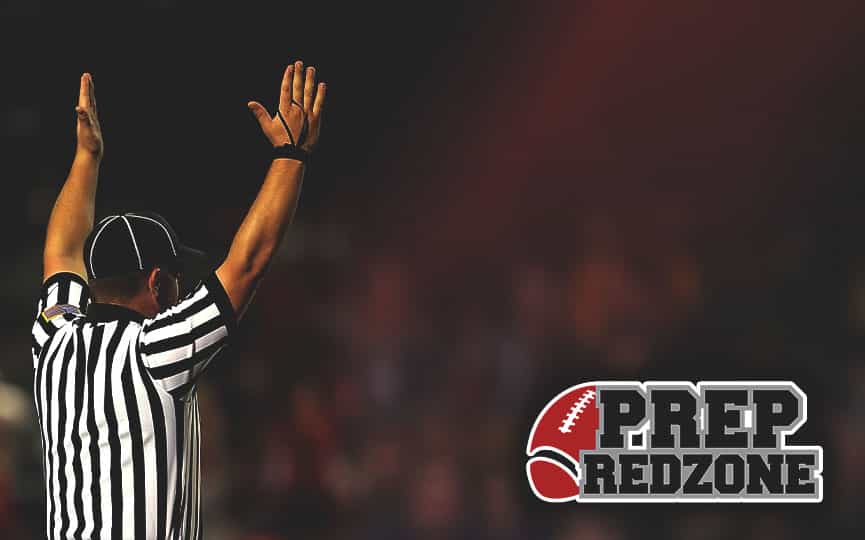 Posted On: 12/26/19 5:47 PM
Here is Nate's Way Too Early: Top Metro Boomers. We are taking a look at underclassmen punters from the Twin Cities metro that should be the top punters to watch next year.
Jaden Quast, Punter, Concordia Academy (2021)
Quast was one of a few punters in the state that averaged almost 40 yards per punt last season with at least 10 attempts. Being that Concordia Academy was so solid last year at 7-1 but lost in the first game of sections in an upset to Howard Lake-Waverly-Winsted, I hope we get to see more opportunities this year to see Quast's full potential as a punter.
Tate Lahr, Punter, Mounds View (2021)
Lahr had a larger sample size on punts versus Quast, as he hit 37 punts this year for almost 39 yards per punt and 4 punts inside the 20-yard line. I'd like to see the ratio of every 9 punts being inside the 20, to increase this year to a lower number for Lahr, as I feel he has the potential to punt at the next level.
Jack Kalman, Punter, Orono (2022)
Kalman, as just a sophomore has taken the reigns of the Orono punting unit. Averaging 38 yards