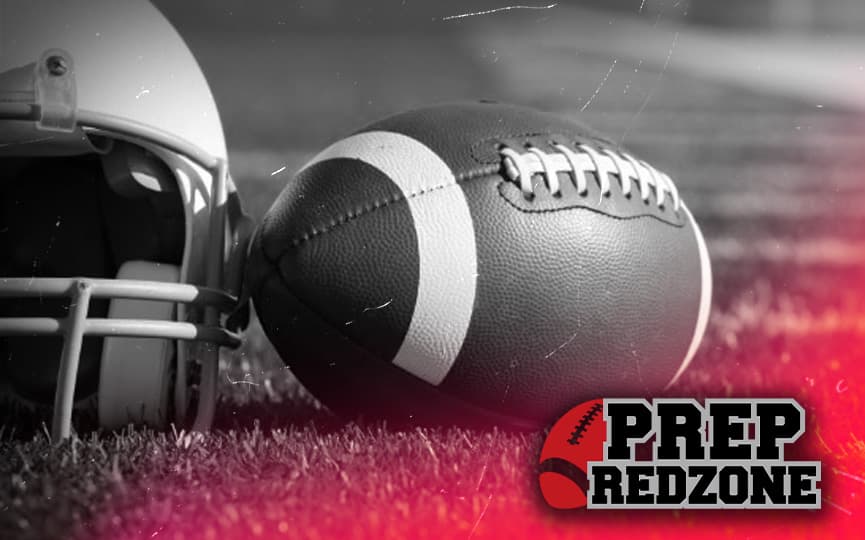 Posted On: 12/20/19 5:54 PM
With this Northstar Football News recruiting profile, we head to Minneapolis to chat with 2020 NFN prospect Quientrail Travis who is a versatile, quick and hard-hitting defensive lineman for the Polars of Minneapolis North and was also their leading tackler this season. We chatted with Travis about his season, his recruiting interest, and much more.
Quientrail Travis, Class of 2020 (Senior)
Position: Defensive End and Defensive Tackle
High School Program: Minneapolis North
Get to Know Quientrail Travis
Travis is a stout defensive lineman that can play at either spot, defensive tackle or defensive end. He's a very caring team player and plays the game of football in a very physical fashion. His strengths are hits on the quarterback and his elusiveness as a pass rusher and run stopper for the Polars defense.
Best Parts About Defensive Line
Travis told Northstar Football News that the adrenaline rush he gets from getting a sack on the quarterback is his absolute favorite thing about playing on the defensive line in any spot.
College Interest
Travis's college future in football looks to be very bright. He holds one Juco offer from Iowa Western but has also had conversations with the University of Mary (ND),