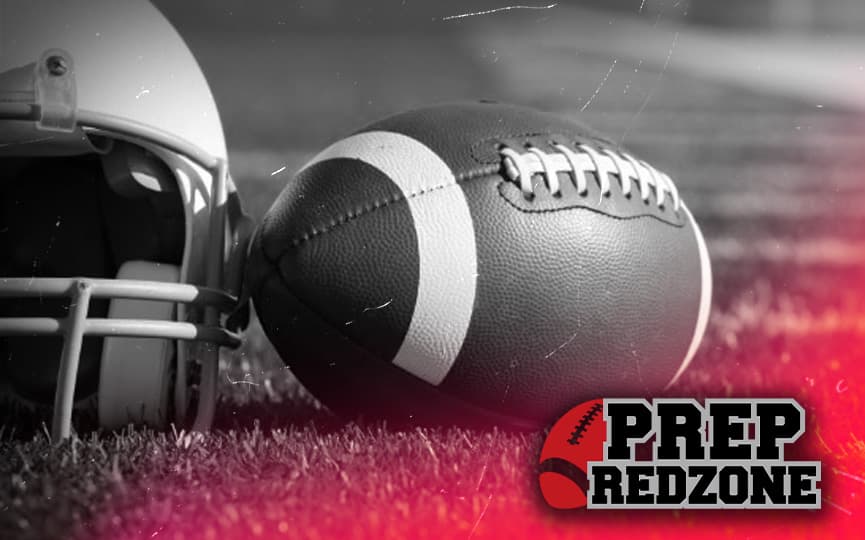 Posted On: 12/20/19 5:03 PM
With this Northstar Football News recruiting profile, we head to the far south metro to chat with 2021 NFN prospect Reed Smith who plays Tight End and Long Snapper for the Lakeville North Panthers. We chatted with Reed about his season, his recruiting trail, and what he learned this year as a player.
Reed Smith (Class of 2021)
Position: Tight End and Long Snapper
High School Program: Lakeville North
Get to Know Reed Smith
Smith is a very versatile player for the Panthers offense. Both of his positions are his bread and butter but Smith told Northstar Football News, he's "played everywhere" during his high school football career. Smith is a hard worker that will do anything in his power to his team's benefit. Smith's biggest strength is something we touched on earlier, his versatility. He said his size helps him with blocking as a tight end, but he can also go out and catch passes as a big target wide receiver as well.
Best Parts About Tight End
Smith's two favorite parts about tight end are going out for passes as well as paving the way for his tailback Raja Nelson (2020 NDSU commit) on running plays when he has