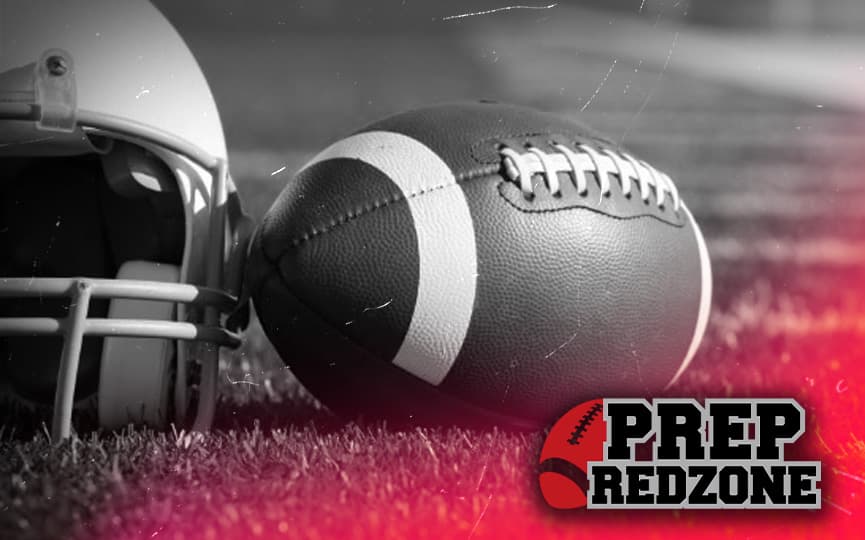 Posted On: 12/27/19 7:03 AM
Dustin Sarvie's senior season could not have gone much worse. An injury robbed him of most of his final high school football season. Then, after committing to a college football program, the powers that be robbed him of his college future. The Buffalo senior's fall and winter seasons were not filled with tackles and gearing up for college football. They were filled with rehab and starting the recruiting process all over again.
"I played one game and then got hurt on the first drive of the second game," Sarvie said. "I was taking on a block, and I think the offensive tackle tried to cut block me, and he ended up diving into the side of my knee – caving it in. I don't remember much after that."
Shortly after the injury, Sarvie's long road to recovery was underway.
"I had surgery in October on my meniscus and my ACL," Sarvie said. "I couldn't put any weight on it for six weeks. After eight weeks, I could start walking on it. The first few weeks of rehab was just trying to get me to straighten my leg. Now it is on to strengthening my quads and hamstrings and how