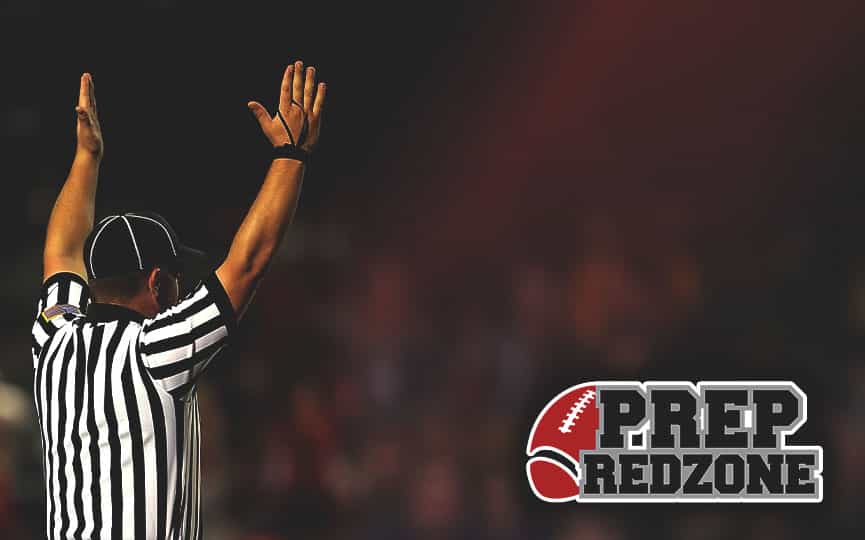 Posted On: 12/22/19 5:10 AM
Most high school athletes who have scholarship offers have one big decision to make – what school do they want to attend? Mankato East senior Jordan Merseth has two decisions to make. What school does he want to attend and what sport does he want to play at the next level – football or basketball?
On the football field, the Cougars finished 5-5 – their best season since 2015.
"It was a great recruiting year for the culture we have had," Merseth said. "We laid a baseline of what could be the next few years. We could have won a few more games, but overall it was a good season."
When the team played well, they played together, were balanced, and played physical.
"The games where we played bad, we didn't play as a team and played for ourselves. When we played together and played for each other, we found out we could beat teams," Merseth said. "We ran the ball well and had a good passing game. On defense, we were physical and had good cornerbacks that could shut down receivers."
Merseth's improvement from last year mirrored the growth of the team.
"I did a lot better than