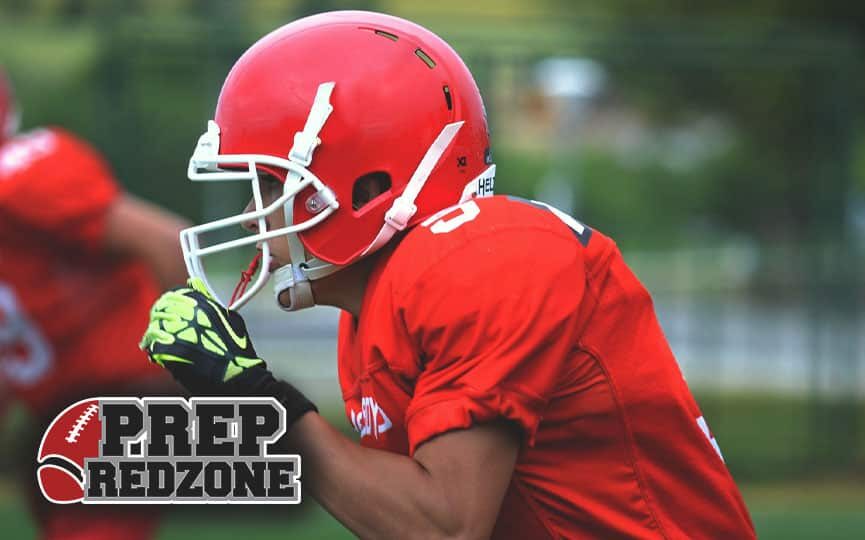 Posted On: 12/23/19 2:48 PM
Today we'll look at six names at quarterback to keep on your radar next year in no particular order from the Class of 2021.
Trey Feeney, QB, Moorhead
Feeney is a key player that had 42 touchdowns (29 pass, 13 rush) last season for the Spuds. He reminds me of a lot of Aiden Bouman of Buffalo but plays a little bit more elusive with running the ball as a dual-threat. Has great QB size at 6'3, and was the most accurate quarterbacks in Minnesota last season at almost 74% as his completion percentage.
Andrew Gotziman, QB, Minneapolis Washburn
Gotziman is what I call a "fire pop" quarterback meaning he likes to get the ball out quickly. He also has the outstanding arm strength and loves to throw the deep ball as well. 16 touchdowns to only 3 interceptions make him "one" of the big quarterback arms in the Minneapolis City Conference.
Alex Berreth, QB, Farmington
Berreth is an excellent ball thrower on the run for the Tigers to watch for. He'll lose Johnathan Mann to the Gophers next year, but expect Berreth to still throw the ball close to his 67% completion percentage in 2020 as his quick release makes the