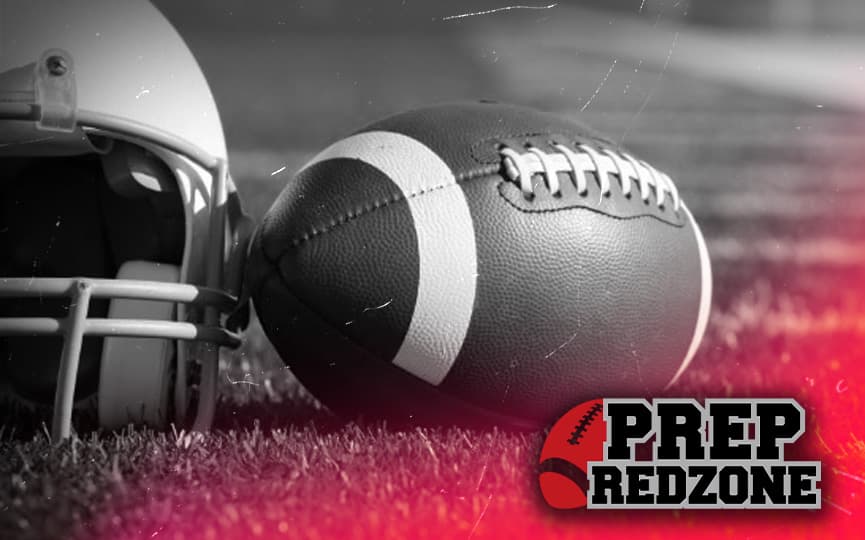 Posted On: 01/18/20 5:30 AM
Eden Prairie defensive end Justice Sullivan could have waited. It was almost a given the junior was going to get more offers, but Sullivan committed to Iowa in late November. Sullivan is not one to worry about collecting offers. He is interested in collecting a championship.
"I can only accept one scholarship," Sullivan said, "so if I had one offer or thirty offers, it wouldn't mean anything if I can only select one."
The Eagles were a young team in 2019.
"We were a little up and down," Sullivan said. "We had some great games and a few games where I didn't think we played very well. We had a young team with a lot of sophomores playing. I feel like this year is going to be a good building point."
He feels the unusually early EP playoff exit will launch the team back to championship form.
"I think the way the season ended (with a dramatic overtime loss to Rosemount in round two of the playoffs) is going to give us the motivation to come back and win," Sullivan said. "We will be strong on the defensive side, but next year our strength is going to be our offense.