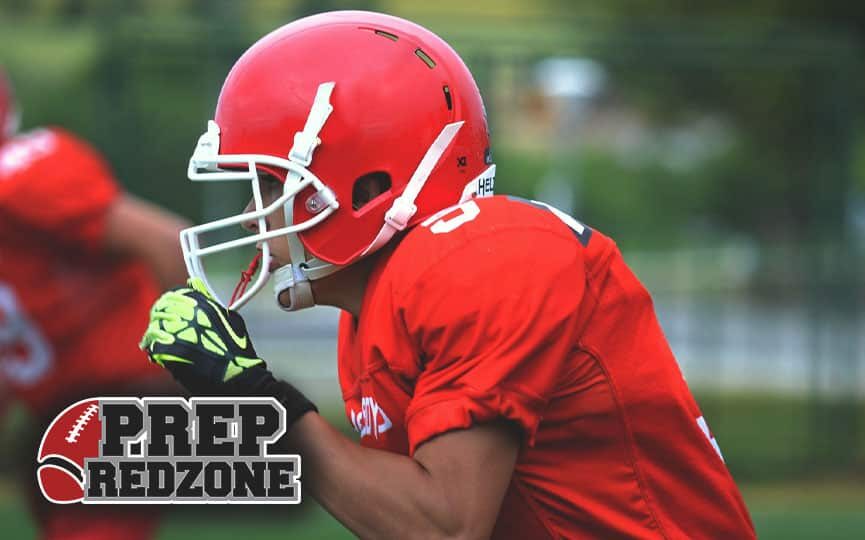 Posted On: 01/8/20 4:13 PM
We found out the other day that Benilde St. Margaret's Kicker and Northstar Football News #ForTheBrand Prospect Louis Hyde has committed to continue his academic and football career at the University of St. Thomas here in St. Paul. We got the chance to chat with him on what impacted his decision to play at St. Thomas next year and what went along with his decision.
What Sold Hyde on St. Thomas
Hyde told Northstar Football News it went down to what he saw on his recruiting visit to St. Thomas. "The main thing that impacted my decision was how much I liked all of the guys on the team that I met during my recruiting visit," Hyde said about the impact of his recruiting visit at UST. Hyde also told us he would have a good chance to get playing time and compete for the starting job within his first year in the program which made Hyde, even more, hyped to join the Tommies. Hyde also credited the business school at St. Thomas, as he stated he's looking forward to getting an outstanding education along with four more years of the great game of football.
St. Thomas Won The Recruiting Trail All