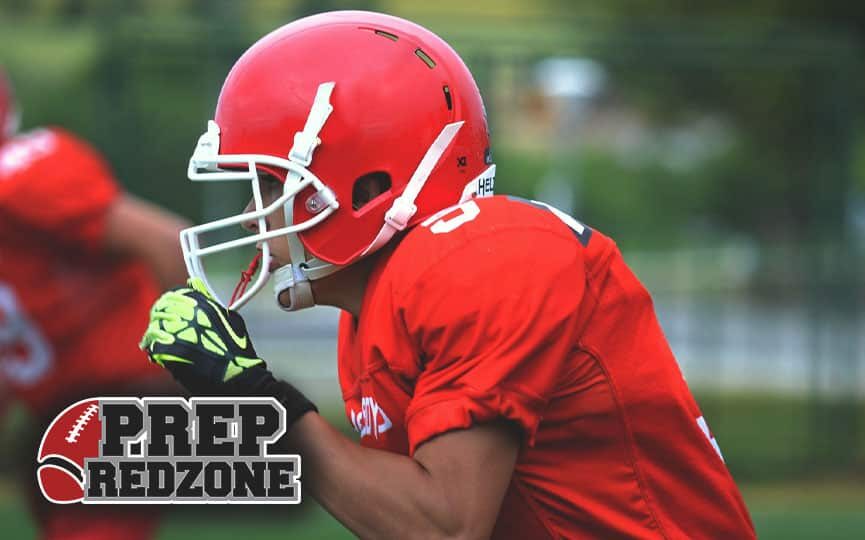 Posted On: 01/16/20 11:22 PM
MONTICELLO-- Nate from Northstar Football News caught up with 2020 NFN prospect Alex Tack about his recent decision to commit to the Cougars of the University of Sioux Falls in Division II. We asked Tack about what impacted his decision and much more about his recruitment.
Biggest Reason in Committing to the Cougars
Something that has always been said is football has a great family dynamic to it. That's the biggest reason Alex Tack committed to the University of Sioux Falls due to the "family feeling" the program and the university showed Tack during his game visit.
Other Programs in the Running
Tack had three offers that included the University of Sioux Falls, Concordia-St. Paul and the University of Mary as well. Tack said he was in between Sioux Falls and Concordia-St. Paul, but the Cougars of Sioux Falls won in the end.
Change from the High School to College Game
Tack said there are two adjustments he will have to make at the college level. He said the speed of the game and the intensity of practices will be the biggest difference from his team at Monticello High School. Tack was a member of the North squad of the Minnesota Football Showcase and