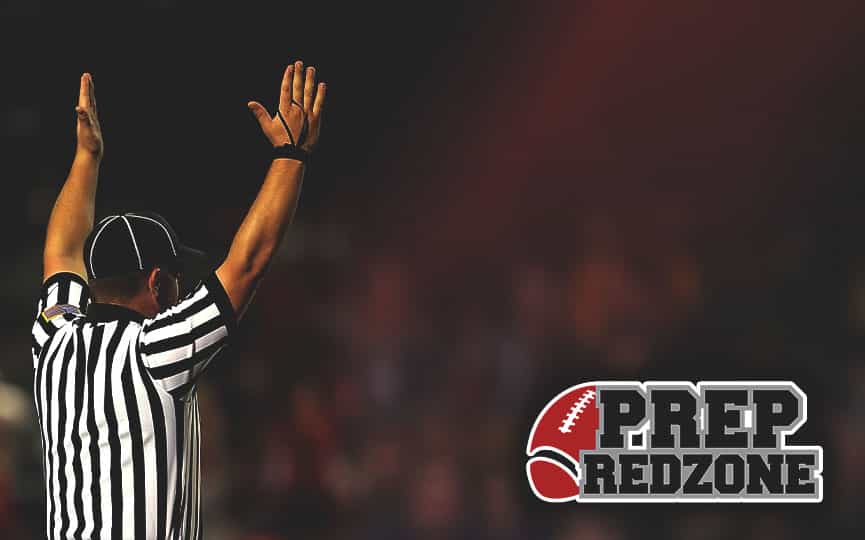 Posted On: 01/14/20 12:12 AM
The Lakeville South Cougars' football team had a breakout season in 2019. After winning just one game three years ago, they had been hovering around the .500 mark the past two seasons. They made an impressive run in the playoffs last year and kept that going into this year. They finished 10-2 and lost in the state semi-finals. One of the biggest reasons – literally and figuratively – has been senior Riley Mahlman.
"We started pretty solid," Mahlman said. "It was a great season. It didn't end the way we wanted, but I loved the guys I was playing with. We had good chemistry."
Another reason for the Cougars' improved results is because of last year's change to an offense like Elk River, and Barnesville have found success with.
"On offense, we were successful running the ball and popping big plays," Mahlman said. "On defense, we were good at preventing big plays. We gave up a lot of yards, but we didn't give up many points. Bend, but don't break was a huge mentality for us. Our defense did a good job of that all year."
Right in the middle of the season, the drama surrounding former head coach Tyler