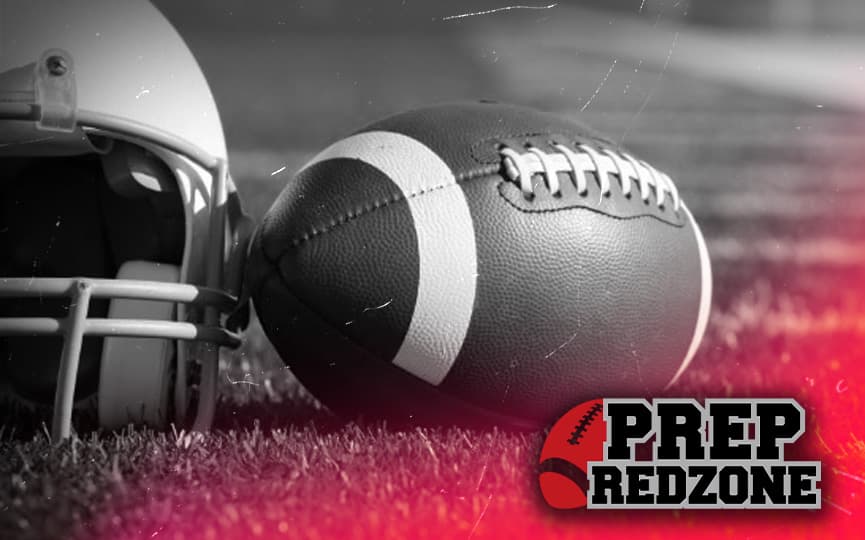 Posted On: 01/11/20 7:41 PM
ST. PAUL-- Nate from Northstar Football News got to chat with Simley running back Hope Adebayo about his commitment to the Tommies earlier this week. We chatted with Adebayo on what went into his decision, other contenders in his college football search, and much more.
What Sold Adebayo on the Tommies
The "atmosphere and brotherhood" that the University of St. Thomas football program acquires with one another was a big reason why Hope Adebayo choose St. Thomas in the end. "Going to St. Thomas is going to grow me into the man I want to be," Adebayo told Northstar Football News about his journey next season and beyond to the Tommies.
Other Contenders
The other suitors that were showing interest in Adebayo were the Bulldogs from Minnesota-Duluth and the Johnnies from St. Johns.
Biggest Adjustment Adebayo Needs to Make at the College Level
He said going in as a freshman, he needs to get complacent and get rid of the mentality that's he's "the star player in high school" and rebuilding his football portfolio for the Tommies, who may be playing in Division I or II by the time Adebayo is a senior.
Those That Helped with Hope's Decision
A family that