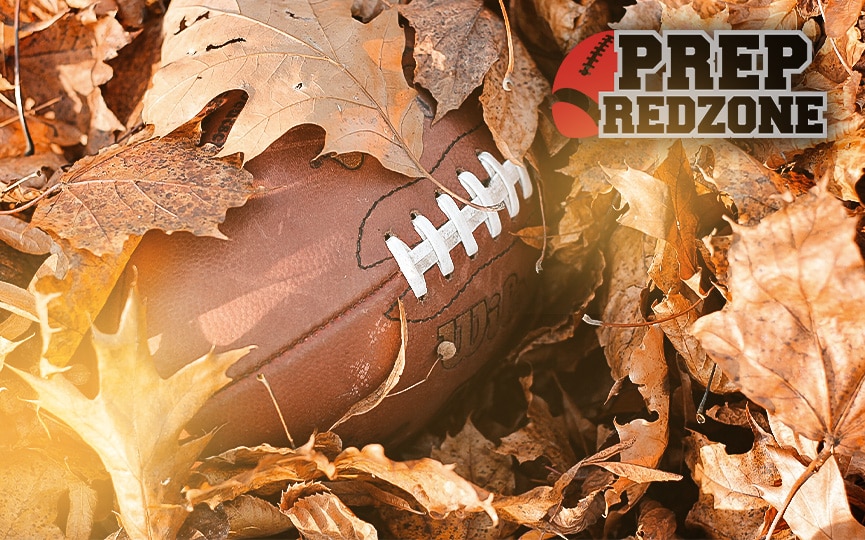 Posted On: 01/6/20 9:39 PM
ROSEVILLE-- With this recruiting profile, we take a look at a two-way player NFN 2021 prospect Aidan Kingsbury who plays offensive tackle and defensive line for Concordia Academy. We chatted with Kingsbury about his season with the Beacons, his recruiting interest, and much more.
Get to Know Aidan Kingsbury
Kingsbury is a 6'5 275-pound offensive tackle for the Concordia Academy Beacons. He's been playing football since the third grade. He has quick feet despite his size. That helps him on both sides of the ball, while pass blocking on offense and to "outmaneuver" defensive linemen while pass rushing. Kingsbury also gave the Beacons a big fullback this season, as Kingsbury racked up four touchdowns on the year in their red zone "ground and pound" situations.
Favorite Parts About Offensive Tackle/Defensive Line
As far as an offensive tackle, Aidan loves how you are pitted directly with the man across from you as there is no running away from your guy you will be defending all night. Also, Kingsbury said the ability to hit anyone in the open field when you are not looking for the ball carrier is another favorite of his on the ole offensive line.
College Interest
Kingsbury has