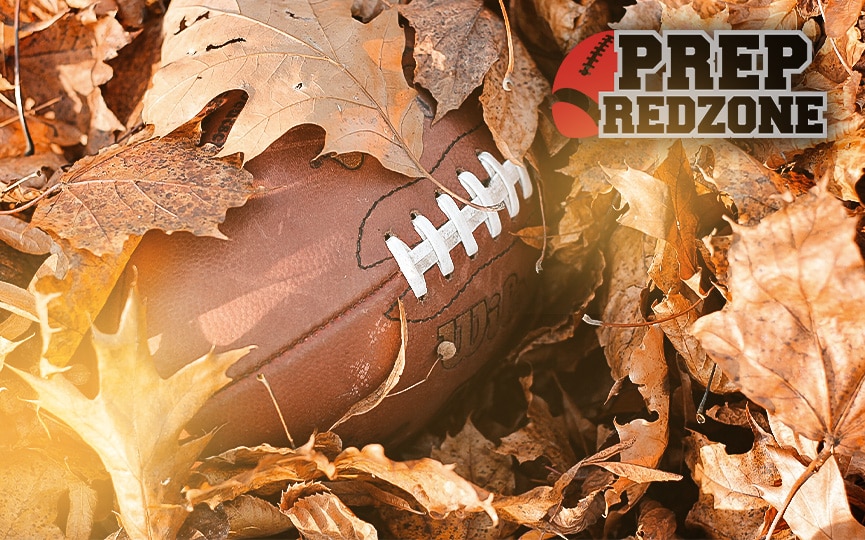 Posted On: 01/29/20 3:48 AM
There is no good reason that Minnesota cannot run just like Wisconsin can. I keep that note next to the newspaper clipping of Ivan Drago I keep on my mirror. It keeps me going on days where I feel P.J. Fleck just doesn't get how to take advantage of the Minnesota lineman pipeline. He's done quite a bit to quench my concerns with this signing.
I'd first heard of Purcell late last fall as he first started heating up as a Gopher prospect. A few guys have received that dubious distinction so I thought nothing of it. As the winter progressed, however, I came to realize Purcell was a different animal than most. His fluidity as a defender, really as a player, at his size was certainly interesting to say the least. But it was his toughness and effort that really stood out play after play. Personally speaking, Purcell is the archetype for the rural Minnesota recruit. Big, sorta goofy looking and totally in love with football and the Gophers. Here's hoping more outstate Ma's and Pa's breed big, bad white boys to wear the Maroon and Gold. Read on to see why.
Logan Purcell - OL