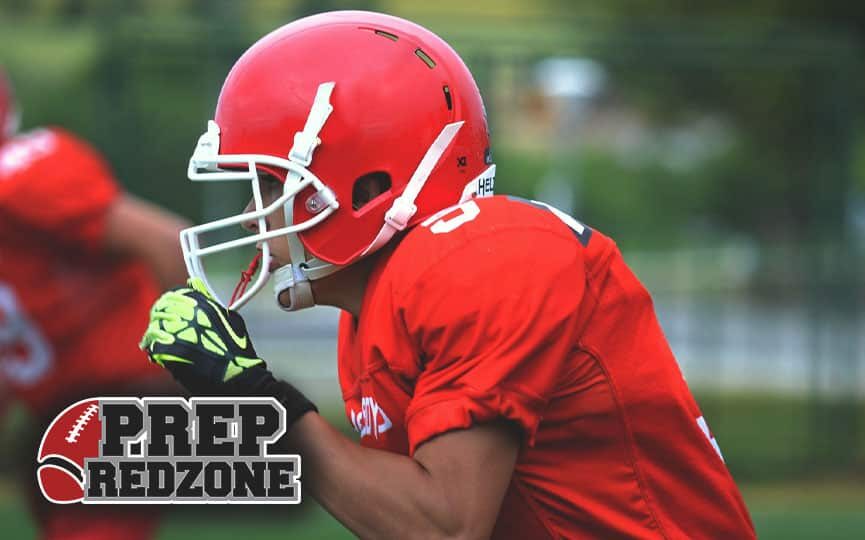 Posted On: 01/14/20 11:03 PM
BRAINERD-- Today we chat with 2021 NFN prospect Caden Schoeppner of the Brainerd Warriors who plays running back and outside linebacker. We chatted with Schoeppner about his 2019 season, his recruiting trail, and much more.
Get to Know Caden Schoeppner
Schoeppener's football career started in third grade and his love for the game has gotten even stronger since those elementary school days. The Warriors coaching staff loves Schoeppener as he's a silent leader and always listens to his coaches with everything they say. Caden also is a hard worker that learns from mistakes very quickly. Schoeppner is a team-based player that puts the Warriors goals before his own. Schoeppner's coaches call him the "Swiss Army Knife" because they know they can place him anywhere on the field and he will have success. Schoeppner has been gifted on JV and Varsity with several "player of the game" awards and "offensive player of the year" and" specials teams player of the year,".
Best Part About Linebacker/Running Back
Schoeppner said "competition" is his favorite thing about the positions he plays on offense and defense. He enjoys the contact, whether that's breaking tackles or instilling his own will on ball carriers. He also loves the