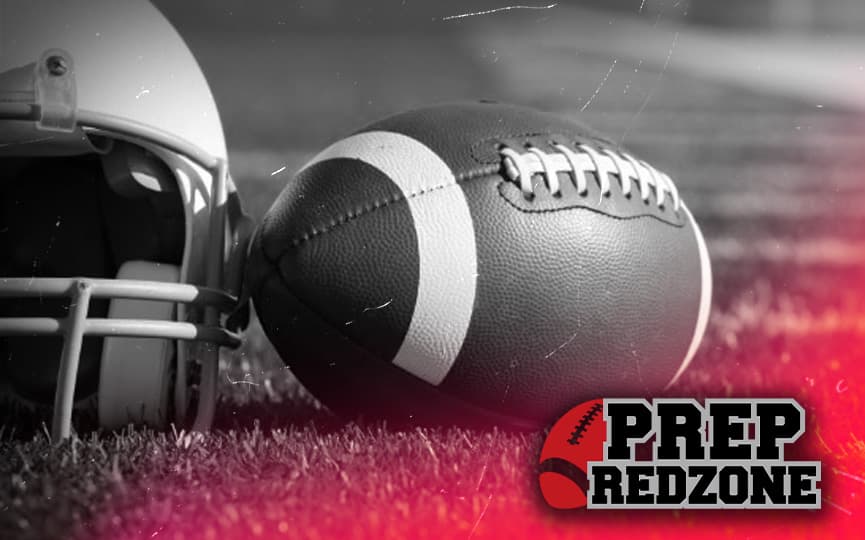 Posted On: 01/9/20 5:27 PM
Today for this recruiting profile, we checked in at Park Center High School and chatted with 2021 NFN prospect David Nyan who plays offensive line and defensive line for the Pirates. We chatted with Nyan about his season with the Pirates, his recruiting search, and much more.
Get to Know David Nyan
Nyan describes himself as a hard worker on the field and off the field. His leadership skills are great as he knows when "step in" to motivate his teammates to get them at their best. Nyan has a team-first attitude as he's well aware that football is a team-first sport. His biggest strengths on the football field are his size along with some great techniques he's learned while playing the game of football for a while.
Favorite Part About the Line
Nyan told Northstar Football News that he enjoys "the 1 on 1 matchup and the challenge of going head to head with the same player play after play,". Park Center runs a zone offense and defense which gives pure athletes like Nyan the ability to show off their athleticism every play.
College Interest/Pitch to College Coaches
Nyan told us he plans on playing college football but doesn't have any