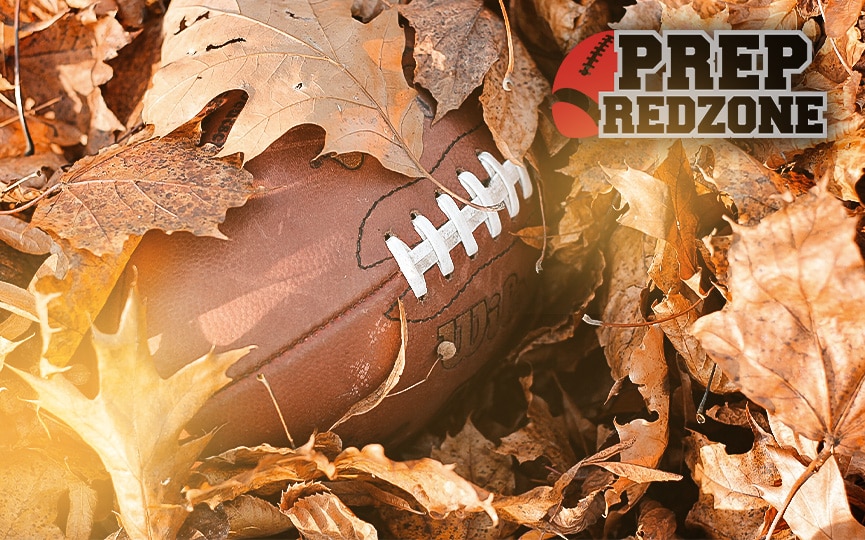 Posted On: 01/6/20 4:56 PM
Our next recruiting profile takes us Detroit Lakes, Minnesota where we chat with 2020 NFN prospect Gabe Hanninen who is a versatile fullback that played running back (this year), fullback and linebacker for the Lakers. We chatted with Hanninen about his season, his recruiting trail, and much more.
Get to Know Gabe Hanninen
Hanninen is a very physical, tough player for the Lakers. His main position is fullback, but when the running back from the Lakers got hurt this season, Hanninen stepped in and did a nice job. On both sides of the ball, he plays with a competitive edge that also wants to "hit someone hard on every play" he told Northstar Football News. Hanninen's biggest strengths are being able to make quick reads with a quick reaction to those reads. He also is a good leader on the field, when something might not be going the Lakers way.
Best Parts About Fullback/Linebacker
On the defensive side of the ball, being the leader of the defense is what Hanninen loves about the position most. As far as a fullback, Hanninen loves blocking for his running back in for a touchdown as his favorite part about the fullback position.
College