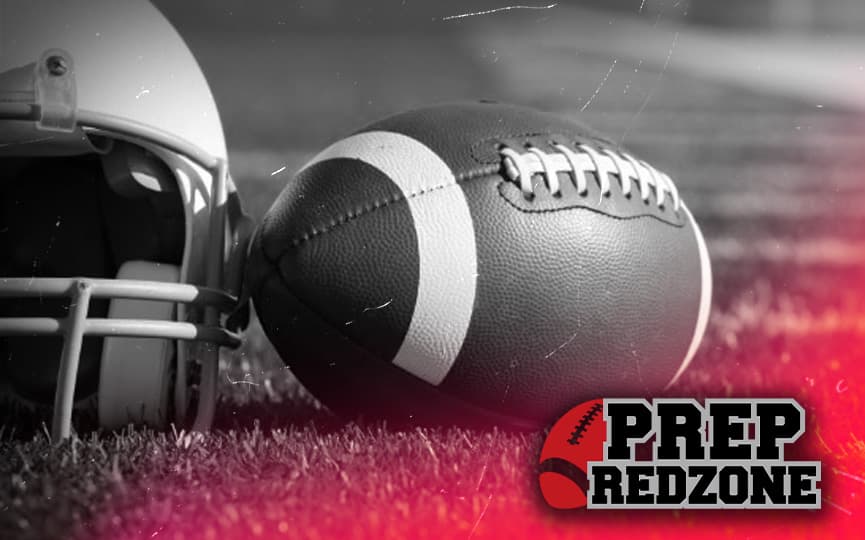 Posted On: 01/2/20 10:17 PM
Today, we head to St. Louis Park to chat with a 2021 NFN prospect out of Benilde St. Margaret's, Jonah Gordon. We chatted with Gordon about his season with the Red Knights, his recruiting interest, and much more.
Get to Know Jonah Gordon
Gordon is a 2-way player that plays offensive tackle on offense and nose guard on the defensive side of the ball in which he "loves to hit people" on defense. He has a strong football IQ and almost always knows exactly what's going on in each play.  As far as what he brings to the table, he brings good size and strength at 6'2 265 pounds and he's great at picking up linebackers and washing down defensive linemen.
Favorite Parts on Each Side of the Ball
Gordon like most offensive linemen, I've talked to loves to "hit people on every play" as what reception is to a wide receiver, is a pancake is to an offensive lineman. Defensively, Gordon likes to make key tackles that put his Red Knights team at an advantage.
College Interest/His Pitch to College Coaches
Gordon does plan on playing college football and has heard from coaches from Concordia-Moorhead as far as an opportunity