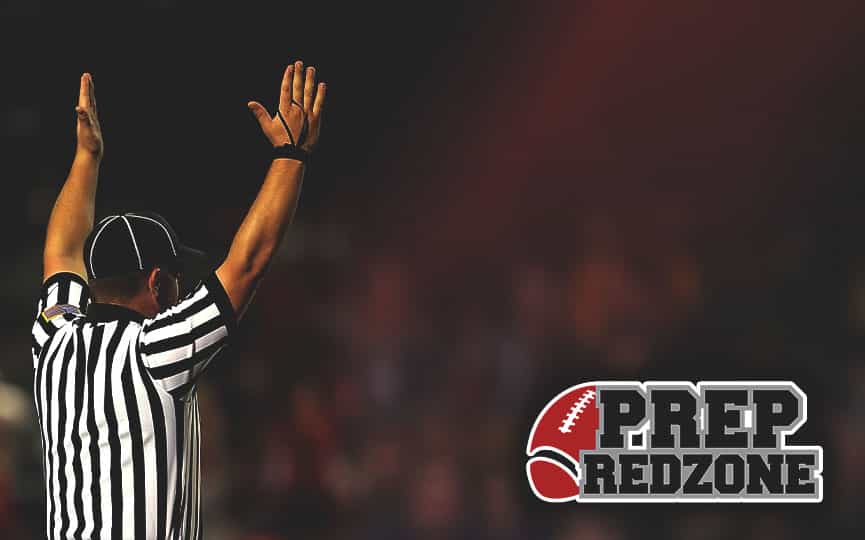 Posted On: 01/4/20 6:58 PM
With this recruiting profile, we head out to Winona to chat with 2021 NFN prospect Trenten Langowski who is a sizeable cornerback prospect for the Winona Winhawks. We chatted with Langowski about his season, his recruiting interest, and much more as he looks to play football at the next level next year.
Get to Know Trenten Langowski
Langowski comes from probably the best football program in southeast Minnesota in the Winhawks from Winona. He was selected first-team Big 9 as a cornerback this season as his 6'3 175-pound frame makes him a dominating threat against mostly smaller wide receivers. He also plays a wide receiver as well for the Winhawks which all in all makes his solid ball skills and dedication makes him a threat to the next level. His biggest strengths as a cornerback are his coverage skills and tackling ability. Trenten is also very disciplined, as he only had one penalty called on him all season which for a cornerback, is very surprising.
Favorite Part About Cornerback
Of course, Longowski's favorite thing about corner is making the "big interception" as he likes changing over the momentum in any given game to the Winhawks.
College Interest/Pitch to College Coaches
Trenten