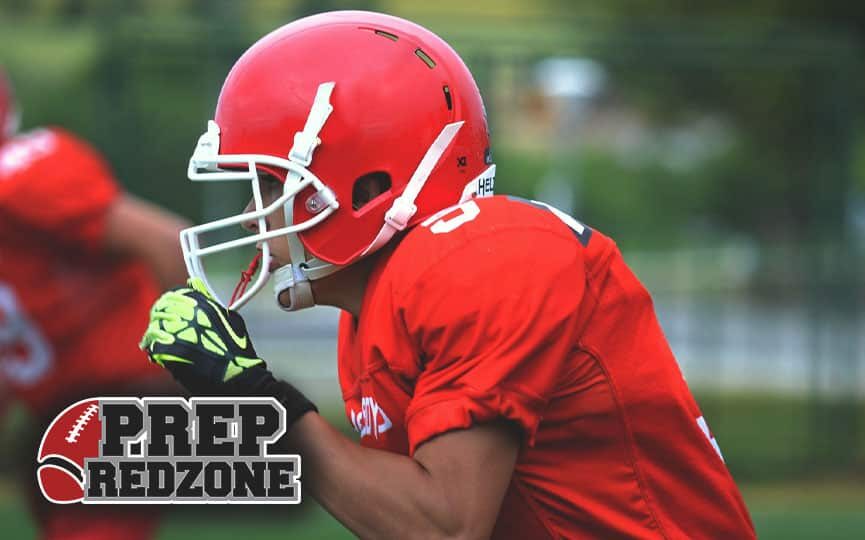 Posted On: 01/23/20 4:13 AM
ROCHESTER-- Nate Wahl from Northstar Football News caught up with Century QB and 2021 NFN prospect Nathan Eberhart. We chatted with Eberhart about his junior season, his recruiting interest, and much more.
Get to Know Nathan Eberhart
In his first year of being the starting quarterback for Century, Eberhart had a very successful first stint. He threw for 23 touchdowns, almost 2000 yards, and won all-district as a junior. His biggest strengths are staying in the pocket, making all range of throws with pure accuracy and great arm strength. You may have heard Eberhart's name in early late December in our Way Too Early 2021 QB's to watch here at Northstar Football News as we evaluated his highlight tape from Hudl.
Favorite Parts About Quarterback
Making big plays and being able to control the game and momentum is Eberhart's favorite part about the QB1 position. Eberhart is a detailed oriented quarterback, as he also enjoys the small details that go into hitting his receivers' routes. High-pressure situations also make Eberhart's favorite lists of the quarterback position.
College Interest
Eberhart hasn't yet decided if college football is in his future, but he said it would be "amazing to do so" at the