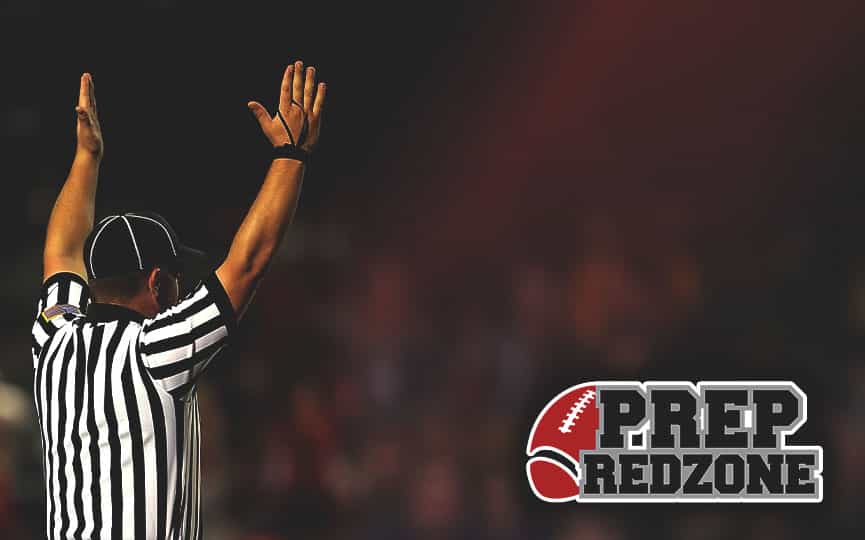 Posted On: 01/24/20 7:15 AM
CHASKA-- We had the chance to catch up with Nic Snuggerud a 2021 NFN prospect from the Chaska Hawks that play slot wide receiver and is a kicker for the Hawks as well. We chatted with Snuggerud about his time with the storm, what he's looking for on his recruiting trail, and much more.
Get to Know Nic Snuggerud
Snuggerud is a clutch performer in the open field after making a catch for the Chaska offense. He also had a lot of contested balls he was able to pull in in his junior season for the Hawks. His biggest strengths are his speed and how agile of a runner he is as well. Snuggerud is also a Minnesota #forthebrand kicker, and his strengths there are his accuracy and hitting the ball off the tee wherever he wants on the field. He also has a strong leg when the Hawks special teams unit needs a field goal from him.
Favorite Parts About His Positions
At the slot receiver position, Snuggerud is a big competition guy when it comes to going up against the defender. He told us "there's nothing better than getting manned up and knowing it's you vs the guy