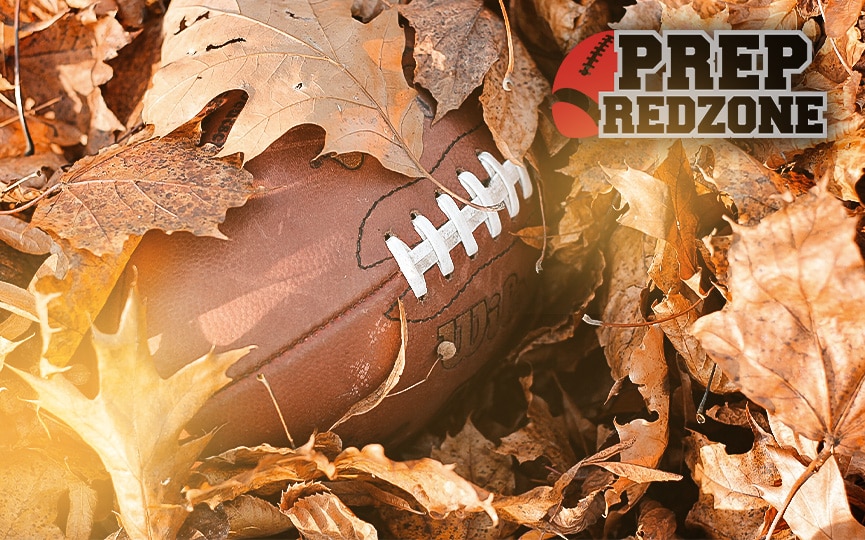 Posted On: 02/14/20 12:37 AM
Bemidji State head football coach Brent Bolte and his staff have slowly built one of the best Division II programs in the state of Minnesota. In 2014, the program struggled through a 3-8 season – winning only one game in the NSIC. Since then, they have won at least seven games per season. With another signing day in the rearview mirror - Bolte took some time to talk about – among other things - their recruiting class, their approach this season, and what he liked about the kids from Minnesota.
What are your general thoughts on the 2019 season for your program?
We are looking forward to the 2020 campaign. Coming off an 8-3 season riddled with injuries, we have high hopes for this group of young men coming back. We return seven starters on offense, eight starters on defense, along with all our specialists.
What are your overall thoughts on this recruiting class?
We are excited about the incoming class. We felt we brought in a well-rounded, deep class that brought depth and athleticism across the board on the offense and defensive side of the ball.
What was the strength of the Minnesota class this year?
I thought the