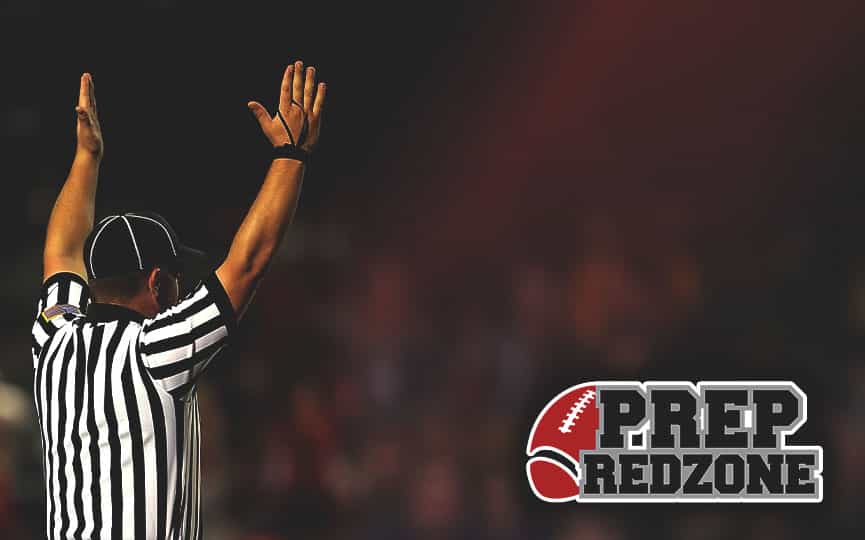 Posted On: 02/21/20 3:42 AM
Minnesota State Mankato continued its dominance of the NSIC this season with another undefeated regular season. They also made the postseason for the third straight season. Recently, northstarfootballnews.com had a chance to talk to Mavericks' head football coach Todd Hoffner about the 2020 recruiting class.
What are your general thoughts on the 2019 season for your program?
It was a star led team. We had a lot of experienced players returning from the 2018 season, where we lost in the national semi-finals. We made it to the finals this year and did some special things. It was a special season. We had a lot of special football players on that team and am proud of that team. We graduated a lot of good football players, but we have a lot of good players coming back.
What are your overall thoughts on this recruiting class?
Because we have been playing deep into the season while still trying to recruit, a lot of what we do is through the summer. My assistant coaches do a really good job in the summer going out and working camps at other institutions at a higher level. They identify young men they may have worked with