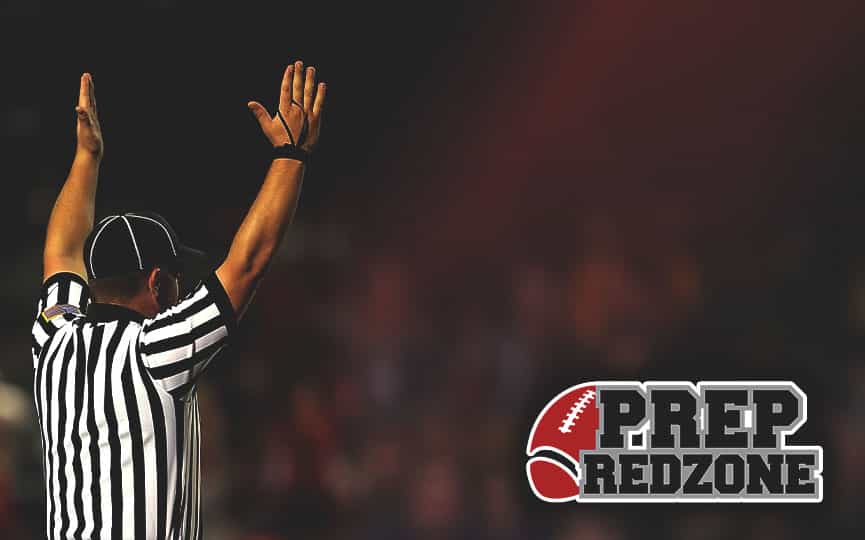 Posted On: 02/19/20 9:27 PM
Southwest Minnesota State has been battling to get into the top half of the NSIC throughout the second half of the last decade. In 2019, they finished with a 3-8 record. They hope to have taken a big step in this recruiting season. With a recruiting net that covers nearly the entire nation, the Mustangs brought in a recruiting class of 41 players. They also pick up three athletes from St. Cloud State and Minnesota-Crookston. Mustangs' Linebackers' coach and Recruiting Coordinator Levi Bullerman discussed their approach to the 2020 recruiting class with northstarfootballnews.com.
What are your general thoughts on the 2019 season for your program?
We were not good enough. We need to elevate our play and win close games.
What are your overall thoughts on this recruiting class?
We feel we got some very good players in the class. We were able to improve our team and improve our speed.
What was the strength of the Minnesota class this year?
This class was very balanced. There were good Division II players at all positions.
Position-wise, what was your focus this recruiting season?
Whether it be high school kids or transfers - our focus was on improving our defensive line.