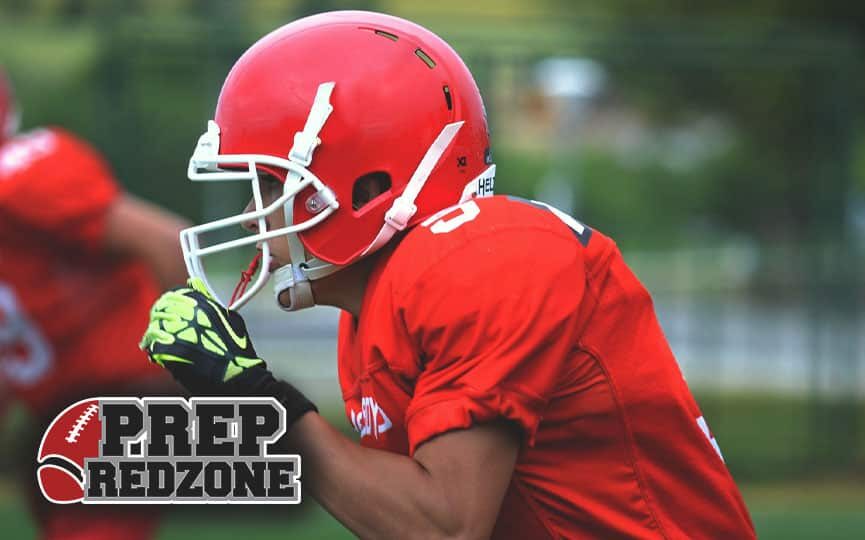 Posted On: 02/15/20 3:39 PM
The Winona State football program had another strong season in 2019. Behind Head Coach Tom Sawyer, the Warriors finished with an 8-3 regular season before falling in the first round of the playoffs to the University of Nebraska-Kearney. It was their fourth straight regular season with at least eight regular-season wins and their second post-season berth in three years. Recruiting Coordinator, Co-Defensive Coordinator, and Defensive Line Coach Matthew Ulrich took some time to fill northstarfootballnews.com in on what the Warriors' approach was during the most recent recruiting cycle.
What are your general thoughts on the 2019 season for your program?
We were happy to get back to the post-season for the second time in three years and are looking to return to the playoffs in 2020.
What are your overall thoughts on this recruiting class?
It was a big class for us with thirty-five high school signees and two transfers. It addressed the major needs for us at the wide receiver and defensive line positions. We are excited about not only the level of talent in this class but also the types of kids we are bringing in.
What was the strength of the Minnesota class this year?
Our Minnesota