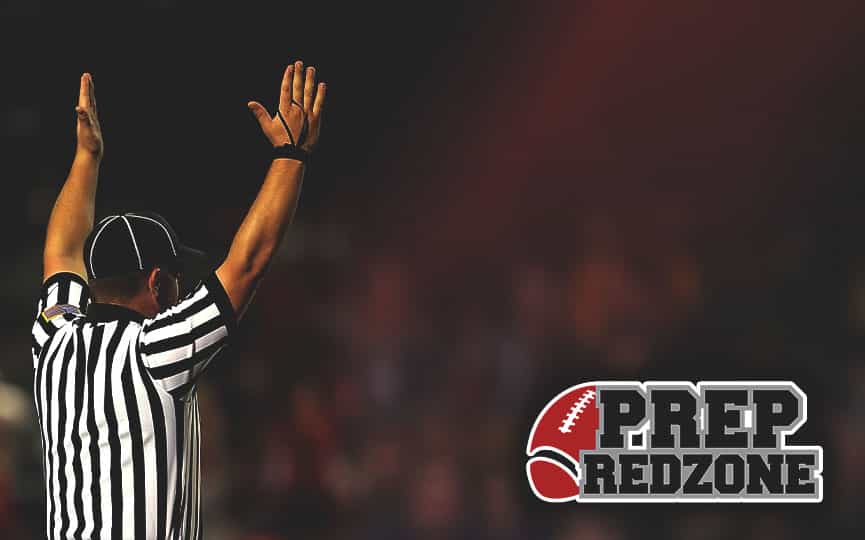 Posted On: 02/26/20 11:00 AM
SARTELL-- We venture up to a St. Cloud suburb for your late Wednesday morning recruiting report. Nate from Northstar Football News chatted with Ethan Torgrimson who is an ATH from the Sartell-St. Stephen Sabres and is a versatile, all-around player that plays on both sides of the ball. We chatted with Torgrimson about his strengths, his recruiting trail, and much more!
Get to Know Ethan Torgrimson
One thing I've learned about the ATH position in the last few years is you can find multiple roles for a usually undersized player that is so versatile they can be used anywhere on the field. You get a little more size with Ethan Torgrimson of Sartell-St. Stephen at 6'0 200 pounds. Torgrimson was one of a just a couple juniors in the St. Cloud area, that was selected All-District and All-Metro. The biggest strengths Torgrimson has is being positionless, as his skill set is the sky's the limit depending on where you place him. Torgrimeson adapts very quickly at any position you put him which is what makes him so versatile. He's also got great endurance for those long 80 to 90-yard drives you may need to put together to succeed at the next level.