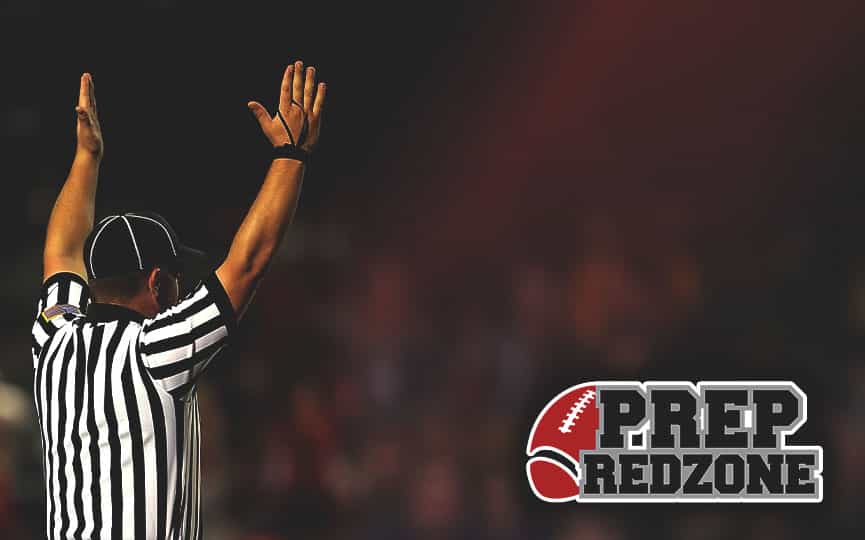 Posted On: 02/26/20 8:01 AM
MILACA-- Most people from Minnesota know about Heggie's Pizza is based in Milaca, but do they know about the stud offensive and defensive tackle they have? Northstar Football News caught up with 2021 NFN prospect Jack Olson who plays on both sides of the football for the Milaca Wolves. We chatted with Olson about his 2019 season, who's on his recruiting trail, and what's up for the upcoming 2020 season.
Get to Know Jack Olson
Olson starts on both sides of the line, which gives him a strong edge of how players' mind works when they are playing the position. Defensively, Olson understands exactly how an offensive guard or tackle may try to block him with his strong football IQ for both positions. As for what Jack Olson brings to the table on the Milaca roster, he brings a great level of accountability and leadership to the team as a whole, which is certainly the mentality that Olson told NFN he wants to go at 110%. As far as strengths, Olson brings great leadership, work ethic, and will always be accountable based on whatever program will seek his talents.
Favorite Parts About His Positons
On the defensive side of the ball, Olson