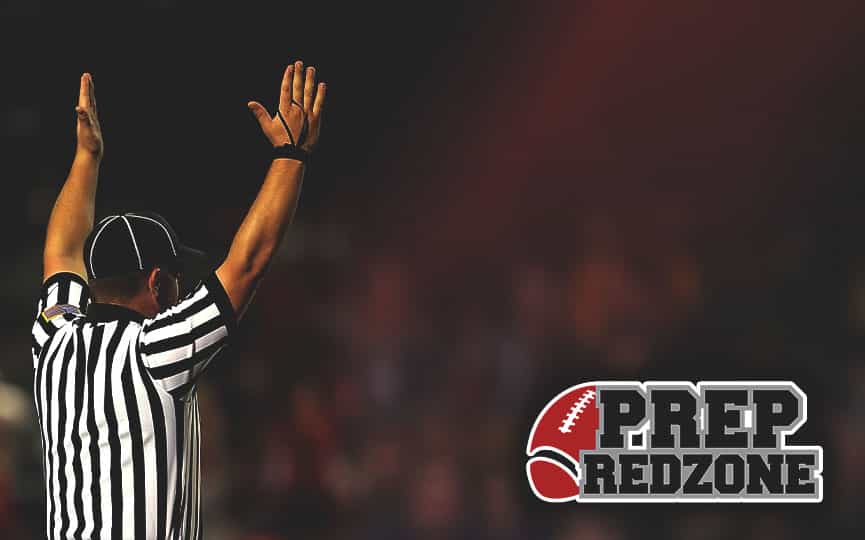 Posted On: 02/11/20 2:50 PM
NORTH ST. PAUL-- Northstar Football News caught up with North St. Paul's Cade Feist about his recent commitment to RCTC (Rochester Community and Technical College). We asked him what sold him on RCTC, what he needs to do get his play up to speed, and much more.
What Sold Feist on RCTC
When Feist arrived in Rochester for a visit to the football program, he saw "solid guys around him" and also being part of a winning culture is what sold Feist on the Yellowjackets, as he wasn't able to have that same success at North St. Paul so he looks forward for the change of scenery.
Other Programs in the Running
Feist told Northstar Football News he almost committed to Iowa Western for track but his love of football made him want to ride it out to see where football can take him once his two years are up in Rochester.
Biggest Adjustment to the College Game
Feist says the size difference between himself vs. big time offensive linemen will be the biggest difference in the game. Feist will be coming in on the smaller side of the linemen there for the Yellowjackets, so his goal is to be "explosive and quick" of