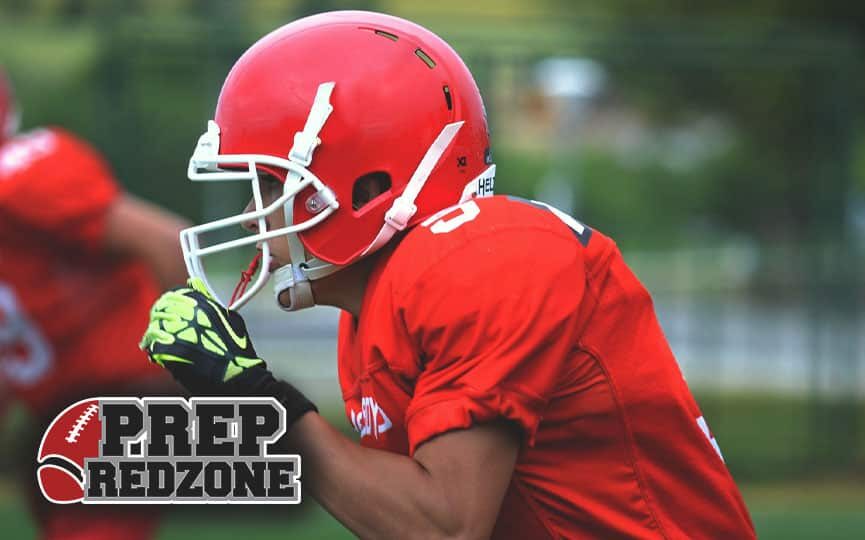 Posted On: 02/7/20 9:00 AM
ST. CLOUD-- Nate from Northstar Football News caught up with St. Cloud Tech's Kedrik Osuorah who recently committed to play for the Reivers at Iowa Western in Council Bluffs, Iowa.
What Sold Osuorah on IWCC
Kedrik always wanted to go to the Jayhawk Conference it's "the biggest JUCO conference in the nation" he told Northstar Football News. With only being six hours from St. Cloud that distance was also not a bad drive from home. The other two items that came into play with his decision was the outstanding facilities that IWCC has been a very good program lately, as they were 9-3 last season and produced a good amount of Division I talent. Another plus for Osuorah is that the Reivers have an opening at running back for next season, in which if he works hard that position could be his for the taking.
Other Recruiting Interest
Osuorah had another JUCO offer from the North Dakota College of Science, just an hour outside of Fargo in Wahpeton, North Dakota. He liked the love Coach Issendorf showed me at NDCS but with Kedrik's strong interest in being in the Jayhawk Conference, once he got the offer from