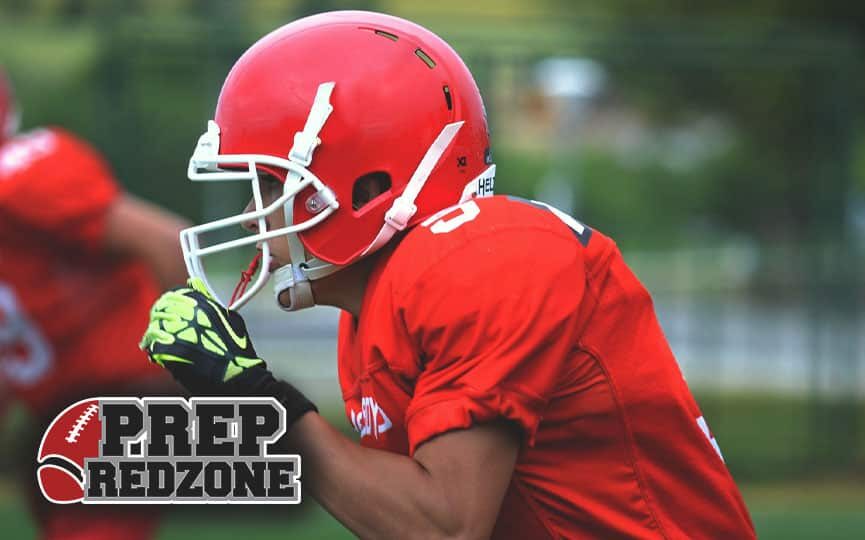 Posted On: 02/21/20 10:25 AM
ST. ANTHONY VILLAGE-- The Jamestown Jimmies (NAIA) got a commitment recently from 2020 NFN prospect Owen Martin of the St. Anthony Village Huskies football program coached by Todd Niklaus. Nate from Northstar Football News caught up with Martin this week to see what went into his decision on his commitment.
What Impacted Martin's Decision
For Martin, it came down to the "energy and hospitality" Jimmies head coach Brian Mistro put into Owen Martin and his family's visit to the University of Jamestown campus this winter. Martin also took in that Mistro had a clear cut plan on how Martin was going to be utilized in a Jimmies uniform next year, which I think every recruit deserves that "short chat" when they visit any campus with the potential of playing at the next level. Martin also told Northstar Football News that Jamestown was "amazing" when he visited the university and the community of just over 15,000 people located in east-central North Dakota.
Other Programs in the Race
It came down to Jamestown, a WIAC program, and an NSIC program for Martin's talents next year which all are located in a different state. UW-Eau Claire and Northern State were also in Martin's wheelhouse as far as interest