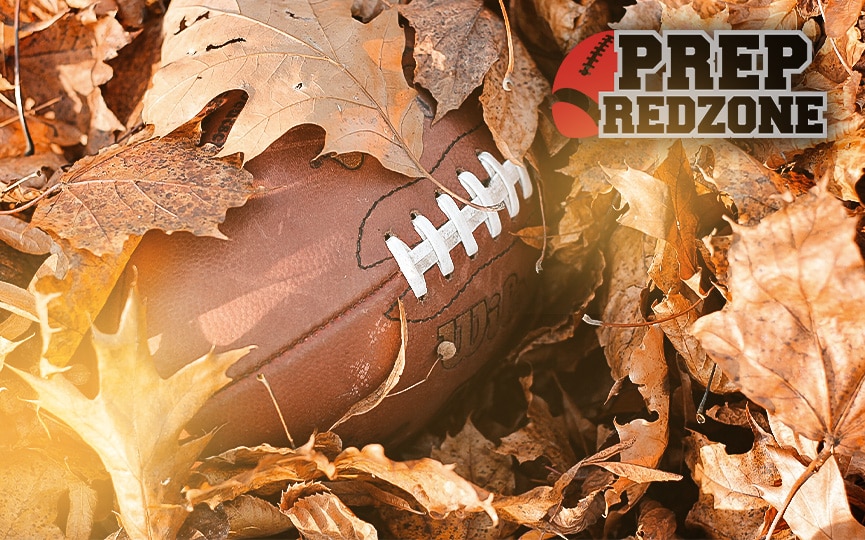 Posted On: 02/24/20 8:07 PM
March Madness is quickly approaching, so I thought there is no better time to look at the best football players in Minnesota who spend their winter on the hardwood. This list is in no specific order, and it will be highlighting the top football players in MN who happen to also play basketball (excluding the 2020 graduating class).
BASTIAN SWINNEY, OL, EDINA (2021)
Bastian Swinney is an absolute mammoth of a man–standing at 6'6" 273 pounds. Having the ability to play varsity basketball at that size should prove how freak-ish of an athlete he actually is.
Basketball:
The future Cal football commit spends his time on the hardwood in the post, controlling the paint and reeling in almost every rebound in sight. His scrappy play has lead to him averaging 6.4 points per contest in Edina's 19 games this season.
NCAAB Comparison: Mark Vital, F, Baylor
Football:
Swinney is one of the best football prospects in the country let alone Minnesota. His combination of absurd strength, size, and athleticism make him arguably the best offensive line prospect since Quinn Carroll to come