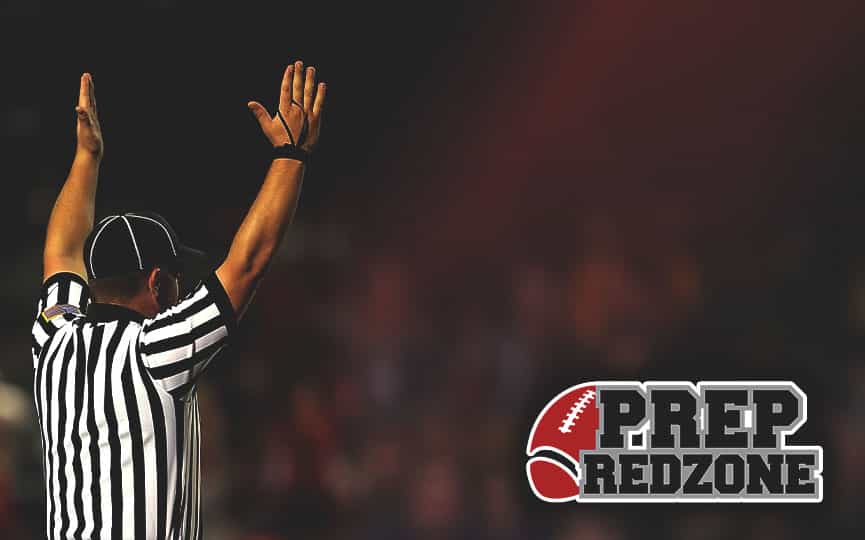 Posted On: 02/27/20 8:00 AM
FOREST LAKE-- We head up I-35 on this Thursday morning to chat with a wide receiver from the Forest Lake Rangers. Andrew Sykora, a 2021 NFN prospect, gave us his time to chat about his 2019 season, what's on his recruiting trail and much more.
Get to Know Andrew Sykora
In the Rangers offense, Sykora plays a versatile role at wide receiver where he plays every position wideout has to offer with his quick speed. His strengths on the field are his route running and how fast his breaks are when he's making his cuts across the football field trying to get open.
Favorite Part About Wide Receiver
I've heard lots of good responses about what each wide receiver's favorite part of the position is, and I enjoyed Andrew's answer too. "Isolation," Sykora told Northstar Football, I love getting isolation from the cornerback. Sykora also loves the at-will competition wide receiver gives him as a whole.
College Interest/Elevator Pitch
Sykora has heard from a couple of programs in Division II and Division III so far on his recruiting trail and he's keeping all options open right now early in the process. MSU-Moorhead and Bethel University have reached about Sykora's talent at