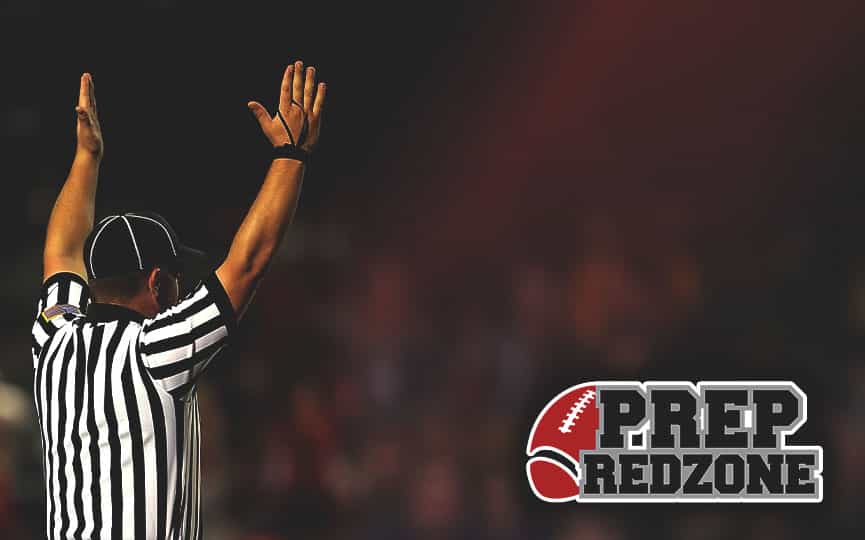 Posted On: 02/26/20 1:30 AM
Throughout the years, Fridley junior Charles Rice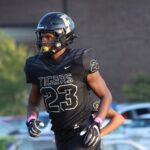 Charles Rice LB Fridley | 2021 State MN has played practically everywhere for the Tigers' defense. This season he finally settled into one spot – linebacker - and excelled. He went from one start as a sophomore, to a vital part of a state tournament team and a target of multiple junior day invites. Although switching positions so often was not ideal, it helped Rice become a complete defender.
"Starting in junior high, I have played every position on defense," Rice said. "It helped me a lot. Playing on the defensive line – having to battle the guys up front – you have to learn how to use your hands. That helped me in the run game. When I played safety and corner, it helped me with my drops and how to play man and zone coverages."
The move to linebacker was a relatively easy one for Rice.
"This was my first year playing linebacker," Rice explained. "The transition was pretty easy. I had to work on my reads and my pass drops. I was a little bit unfamiliar with the calls at first."
Despite his inexperience at the position, the coaching staff didn't treat him with kid gloves.