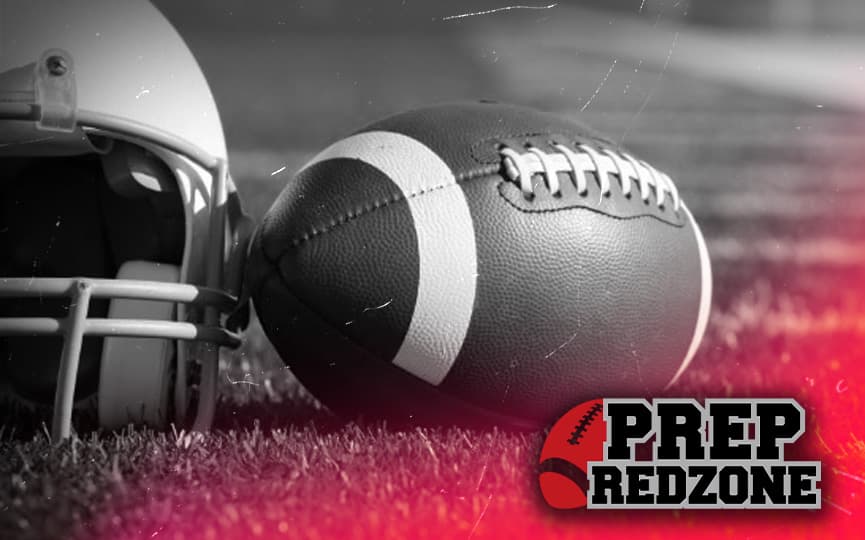 Posted On: 02/24/20 8:00 AM
MAHTOMEDI-- Northstar Football News caught up with 2021 NFN prospect Dominick Livingston a wide receiver from the Mahtomedi Zephyrs who also is very connected in the return game for the Zephyrs. We caught with Livingston about his 2019 season, his recruiting interest, and much more.
Get to Know Dominick Livingston
Livingston is a very coachable receiver that is a versatile talent where you can use him on the field. He'll play the slot, he'll play outside, and can be a fast threat in special teams as you'll see on tape below. Livingston is a player that will put in the "work" needed to get the job done for your roster and his core strengths are his route running, speed, his hands, and accumulating yards after the catch with his foot on the gas pedal at all times.
Favorite Part About Receiver/Returner
Livingston's favorite part about the wide receiver position is making the cornerback have a deceiving look on his face when Livingston comes up with the tough catch, which is one of the best responses to this question I've heard this season of my many recruiting reports I've done. As far as being the returner on punts and kicks, he loves finding