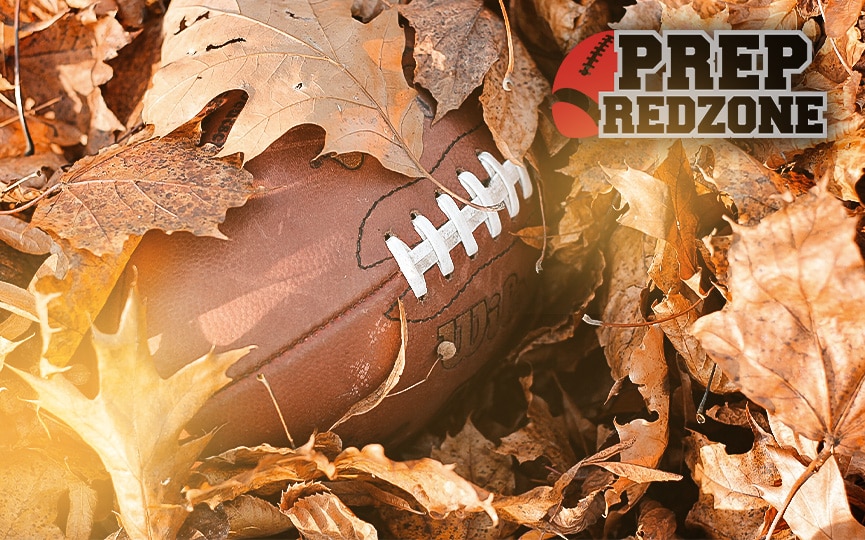 Posted On: 02/1/20 9:24 PM
As a sophomore, Tartan's Dorian Singer was a key contributor on a solid – state tournament team. As he entered his junior year, Singer became more assertive and became one of the top two-way players in the state. Now, he has picked up three Division I offers and is one of the most sought-after members of the 2021 class.
"The season was great." Singer said. "We didn't go as far as we wanted to go, but overall, we were well prepared the whole season. I wish we would have lost a regular-season game. I don't think we would have lost in the section finals if we had lost a game – it would have benefited us."
Singer felt the Titans' – who finished with a 9-1 record - dominated the line of scrimmage.
"Our strengths were our offensive line and our defense – especially the front seven."
Singer played wide receiver and safety.
"The season went well. It was better than my sophomore year because I was the main target on offense. I scored 18 touchdowns – 15 on offense. I had seven interceptions on defense."
He had to be talked into football even to get started. Then, early in