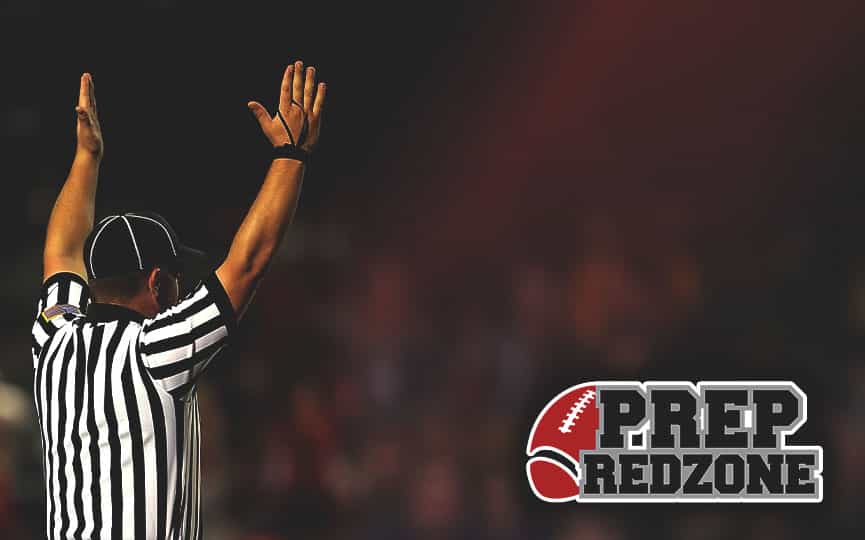 Posted On: 02/27/20 4:12 AM
Farmington's Elijah Green Elijah Green 6'0" | WR Farmington | 2021 State MN didn't let an injury slow him down. Less than three weeks into the season, the junior suffered an injury he is still dealing with today. Despite the injury, he missed less than a quarter of football and helped the Tigers to their best season since 2012. Despite not being able to work out for college programs, the junior has already picked up offers.
"Coming into this season, we had a bunch of juniors, and they were getting the feel of playing varsity football," Green said. "The easier part of the schedule was the first half of the season, so it allowed the guys to ease their way into it. Then we faced teams that ended up in the state semi-finals. I am excited about the season we had. The new guys stepped up and were able to have a winning season – unlike the seasons before. I am excited to get all those kids back for next year."
The difference between this year and years past was more about the players' heads than their bodies.
"When we were successful, we had confidence," Green explained. "We knew we had a ton of good athletes – inexperience