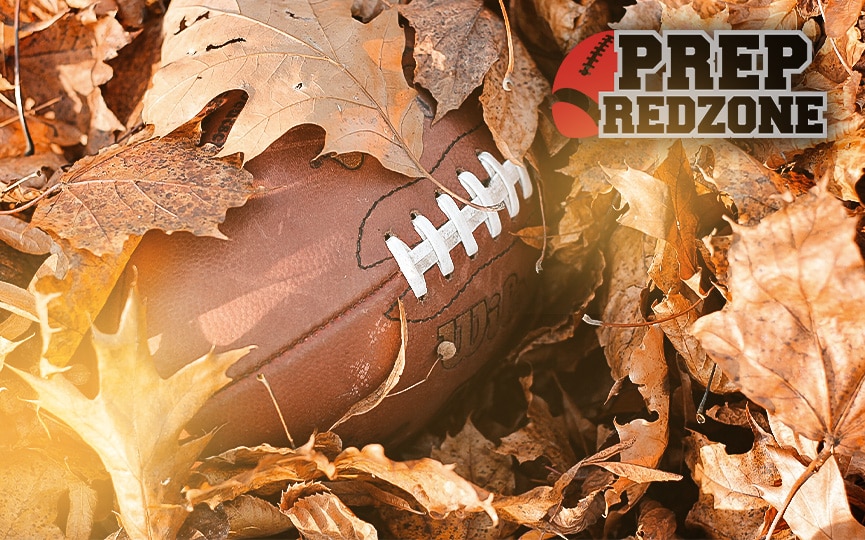 Posted On: 02/7/20 3:00 AM
STILLWATER-- Today Northstar Football News caught up with Stillwater Ponies linebacker/running back Ian Tandy who is a 2021 NFN prospect. We talked to Tandy about his season, his recruiting interest, and much more.
Get to Know Ian Tandy/Ian's Strengths
Tandy is a football veteran and has played the game for 10 years in three different states. He's recently moved to Stillwater from Cuthbertson, North Carolina where he was a varsity player for the Cavaliers as well. His biggest strength on the field is his football IQ based on his ability to understand what's going on on any given play. Playing on both sides of the ball has helped Tandy in this department as well.
Tandy's Favorite Part About His Positions
Tandy's favorite part about linebacker is the ability to "alter" the game as football people know best, they are in the middle of every darn play on the football field. As for running back, Tandy said that brings a whole new element as far as his favorite positions. The ability to run the ball up the gut and making key blocks to keep your quarterback upright are two of the favorite parts for Tandy at running