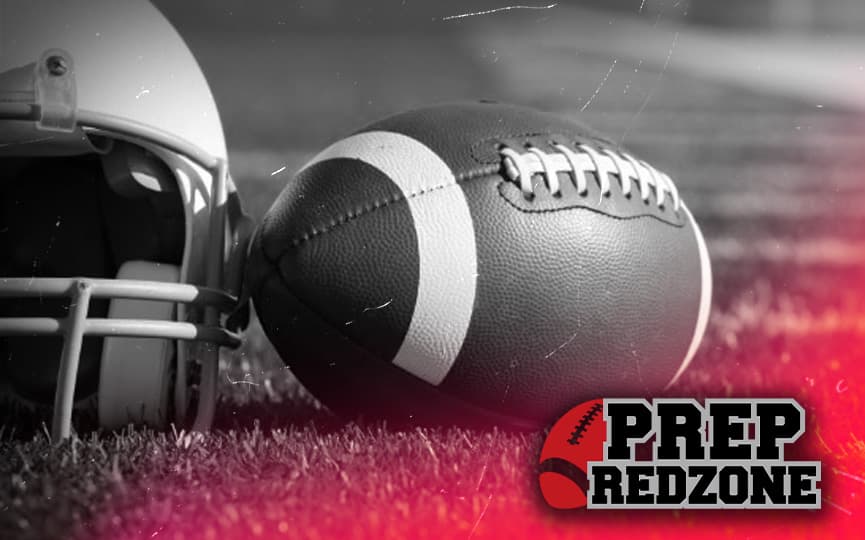 Posted On: 02/18/20 8:00 AM
ST. MICHAEL-ALBERTVILLE-- Saturday's are for quarterbacks especially STMA Knights quarterbacks. In this recruiting report we chat with 2021 NFN prospect Jack Drobinski who is the new QB1 for St. Michael-Albertville. We chatted with Drobinski about his football journey, what's on his recruiting trail, and more.
Get to Know Jack Drobinski
If you are looking for an ideal fit quarterback that's 6'2 205 pounds going into his senior season, you might have hit the jackpot with Drobinski. We haven't even tapped into the potential this kid has because he backed up Kolby Gartner last season, who has committed to play baseball for St. Thomas next year. Drobinski has a knack for making the tough throws look easier than some QBs. The strengths Drobinski possesses are his football IQ, and his ability for knowing where the "best fit" to throw the ball on every play to benefit the Knights offense. Drobinski is also a fantastic student, with a 3.8 GPA.
Favorite Part About QB1
The preparation that goes into each game is what does it for Drobinski as far as his favorites about the position. Drobinski is a firm believer is watching game film on every opponent and he told NFN that learning the