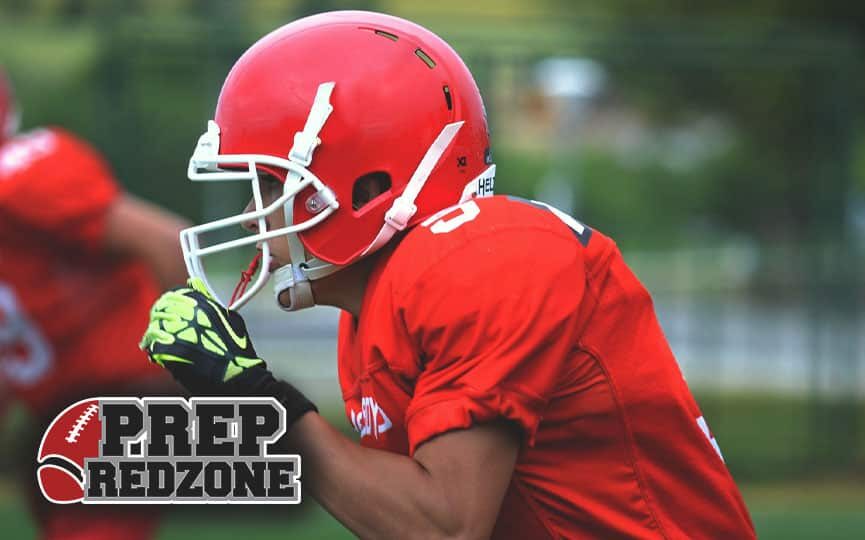 Posted On: 02/24/20 10:15 AM
BUFFALO-- If you are looking for versatility, you might want to check out Nate's second recruiting report on this Monday morning about Luke Gunderson, a 2021 NFN prospect from the Buffalo Bison who is 6'3 195 pounds and plays running back, wide receiver and is a threat in the Bison's kick return game as well. We chatted with Luke on Sunday about his 2019 season, his college interest, and much more.
Get to Know Luke Gunderson
Gunderson will get a new head coach in Buffalo this year in Craig Lachowitzer who was named head coach on Saturday, but he gets a coach that certainly knows the Buffalo program very well. As for Gunderson, some of his core strengths are getting loose from tackles after catching the football and getting yards after the catch.
Favorites About Running Back/Wide Receiver
Gunderson's favorites about both positions correlate to each other. He enjoys working with all members of the offense to make sure everyone is set, and that the Bison offense can fire on all cylinders based on the setup of their offense.
College Interest/His Pitch to College Coaches
Gunderson told NFN he plans on playing college football, but isn't sure where as of yet. The