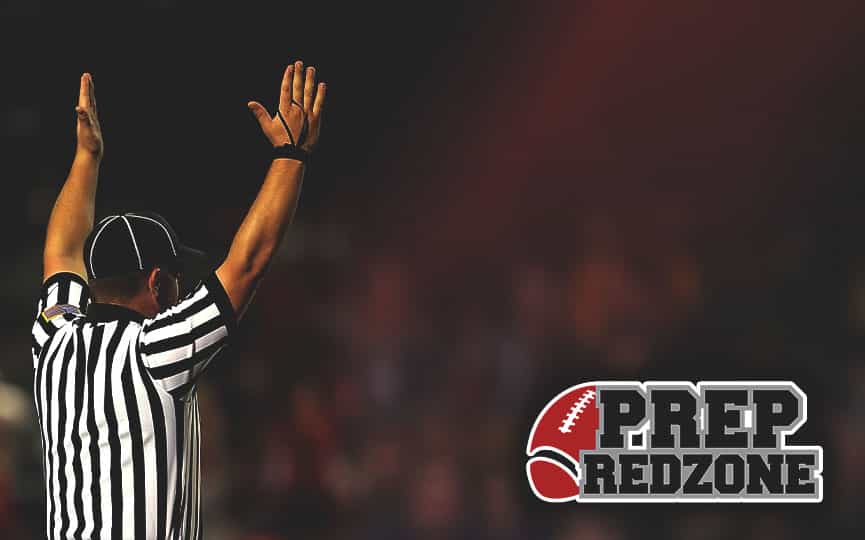 Posted On: 02/25/20 7:30 AM
MINNEAPOLIS-- We head into the Minneapolis City Conference for this Tuesday morning recruiting report on 2021 NFN prospect Michael Moore of the Tomcats of Minneapolis Edison. We chatted with Moore about his 2019 season, his recruiting interest, and much more!
Get to Know Michael Moore
Watching Moore on tape at free safety was impressive to watch. He's a player that knows exactly where the ball is on any given play and is "all-in" on every play too from what I have watched. He has a strong football IQ, but also his length, and speed are what impressed me as far as his strengths on the field.
Favorite Parts About Safety
Moore loves "the freedom" at safety to make plays to get the Tomcats offense the football back in their hands. He also and I've seen this on his film, loves to stay in the box to make tackles on the ball carrier which in his film below, you'll see how well he is at that based on where he lines up.
College Interest/His Pitch to College Coaches
Moore plans to play football in college, and as a junior as already had some interest from Division III and NAIA. Moore has heard