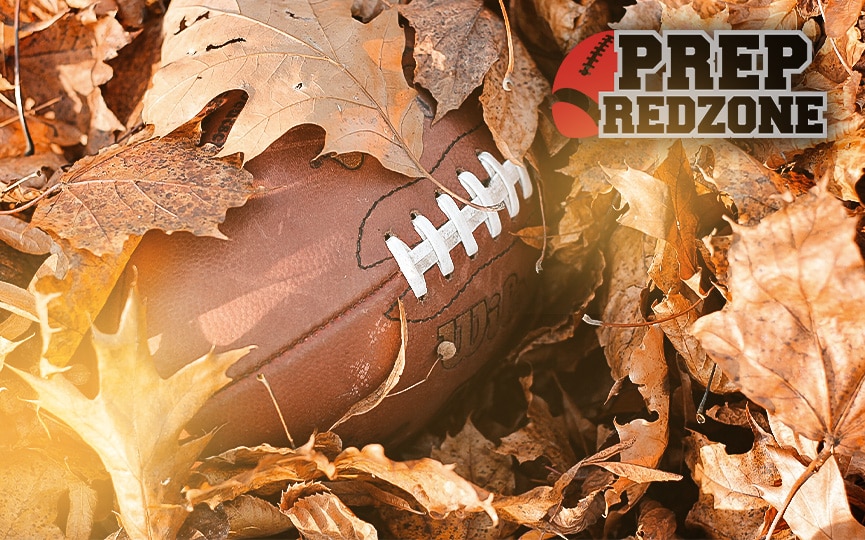 Posted On: 02/11/20 8:04 AM
ANNANDALE-- Northstar Football News caught up with Annandale QB1 Landon Jones who is one of the top quarterbacks in Central Minnesota from the football powerhouse which is the Annandale Cardinals. We chatted with Landon about his junior season, his recruiting interest and much more.
Get to Know Landon Jones
Jones is a quarterback coach's dream especially when it comes to his size at 6'5 225 pounds. Landon's squad got to the state semifinals last season and the entire roster played hard the entire year, which Northstar Football News was in attendance for their dominating playoff win against Milaca, in which they won 42-7 and Jones had a great passing game. Jones's biggest strengths are reading the defense and what they are bringing, as well as hitting the open receiver in stride. Jones also is a commander on the Cardinals offense, as they rely on him to make sure everyone on the offense is set where they need to be.
Favorite Part About Quarterback
The leadership role is Landon's favorite part about playing the quarterback position. He and Minnesota commit Logan Purcell are going to have to show off their leadership with big wide receiver Paul Meyer (2020, U of Mary commit) and Alan