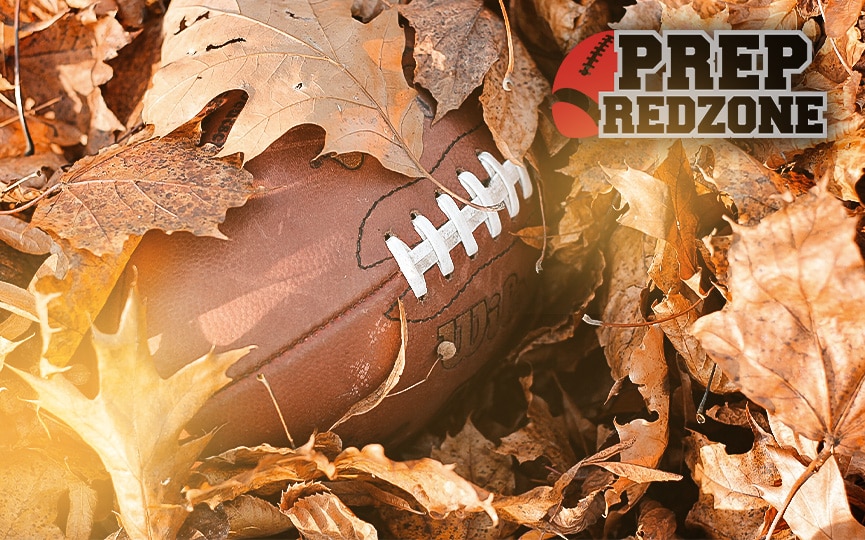 Posted On: 03/10/20 1:57 AM
As we have moved on from the 2019 season - and recruiting has heated up in the winter - we have seen signing days pass and upcoming junior days began to be planned. With these commitments and visits being reported, Northstar Football News is going in-depth to reveal which of Minnesota's high school program's hold some of the deepest and most talented recruiting classes in the state. Over the coming weeks NFN will feature teams from all around the Land of 10,000 Lakes who showed themselves to be the hottest stops on the recruiting trail for either the 2020 recruiting cycle or the upcoming 2021 one. To start the series off Northstar Football News will head down 52 to the lovely city of Rochester to get a first-hand look at the Rochester Century Panthers deep 2021 recruiting class. The Panthers are fast, strong, and big, and college coaches should make sure to 2525 Viola Road NE in Rochester to get a in-person look at these prep studs. Check out some of Century's heavy-hitters, and thanks for reading, I hope you enjoy!
Rochester Century will lose these game-changers to graduation this spring..